Enabling faster, more consistent UV curing results for leading manufacturers worldwide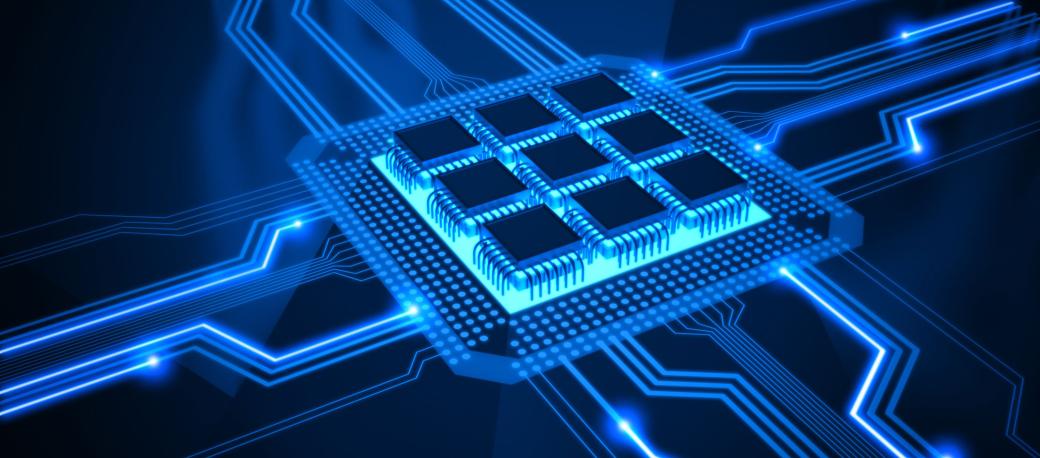 Excelitas offers innovative LED and Lamp UV curing solutions that provide leading manufacturers worldwide with the most advanced, simple-to-use and reliable UV curing technology. Our OmniCure product line leverages our long-standing, proven industry expertise to deliver faster and more consistent UV curing results, ensuring our customers capitalize on highest product quality and production efficiency savings across various applications.
Medical Devices
An important bonding and assembly technique for medical device manufacturers is the use of UV curing adhesives due to their rapid processing, cure on demand nature, ease of automation, lower energy requirements and solvent free bonding. Excelitas  offers a selection of UV curing system options suitable for medical device assembly processes. Features such as our proprietary Closed-Loop Feedback, precise irradiance control and wavelength selection provide medical device manufacturers with a controlled and repeatable UV process for  maximum reliability and improved product yields.
Electronics/Optoelectronics
Manufacturing of electronic and optoelectronics components require a high speed, repeatable assembly process. Our UV curing systems provide high precision control and repeatability that are necessary to achieve the throughput and yields required in high volume automated processes. Designed to meet the demands of electronics assembly applications, these UV curing systems  can be easily integrated into an automated manufacturing environment.
Coatings and General Assembly
OmniCure UV curing solutions can be used when bonding a variety of plastics, stainless steel, glass, rubber and similar or dissimilar substrates; we specialize in sealing, coating and repair applications.
Digital Printing
LED UV curing systems improve print quality with less heat impact to the substrate and lower operating costs through extended life and less maintenance compared to other curing technologies. Environmental benefits are low energy consumption, and no mercury content or ozone emission. Our OmniCure LED UV curing systems are designed with high-output and air-cooled technology that supports high printing speeds without compromising print quality.
Research & Development Laboratories
OmniCure UV LED curing solutions can be provided as a turnkey package with a selection of sizes, configurations and wavelengths to support and meet the specific requirements of research and development laboratories. Our UV curing systems utilize high output LEDS with custom optics to achieve industry leading peak irradiance at longer working distances to address a variety of applications.
Custom Solutions
OmniCure application engineers work closely with customers to design UV solutions for their unique applications. Whether you are looking to improve time-to-market or achieve product differentiation, we apply our extensive industry expertise to deliver the right solution that meets your unique business needs.