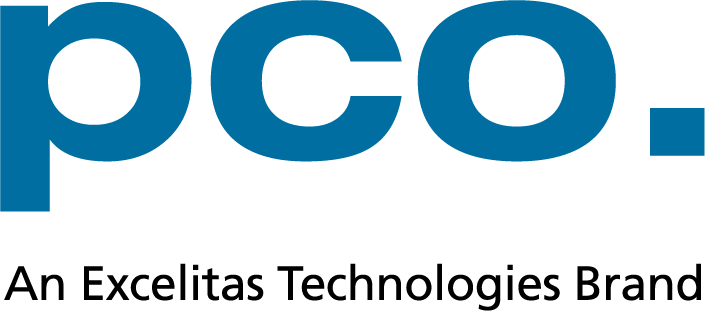 PCO Cooled sCMOS Cameras
Excelitas pco.edge series represents our high-end, cooled scientific CMOS (sCMOS) camera product portfolio with exceptional imaging capabilities for a broad range of applications. Our pco.edge cameras incorporate temperature-stabilized, high-performance sCMOS image sensors that provide extremely low readout noise, a wide dynamic range, high frame rates, and high resolution over a large field of view. In addition, these cameras are also available with optional features like low light mode, light-sheet scanning mode, or lens control which further increase camera performance for specific applications.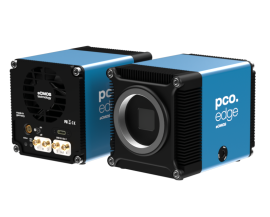 pco.edge USB sCMOS Cameras
The Excelitas pco.edge USB scientific CMOS (sCMOS) cameras are designed with a balance of speed and image quality making it an ideal fit for specific applications. USB3 bandwidth is maximized to give fast readout without compromising the image quality you have come to expect from our pco cameras....
Read More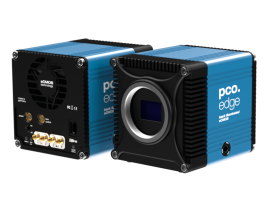 pco.edge CLHS sCMOS Cameras
The Exceliltas pco.edge CLHS series is built around actively cooled sCMOS image sensors to guarantee best possible image quality. Featuring cutting-edge Camera Link HS interface technology, our pco.edge series is a premium imaging device for almost any purpose. By combining exceptional image...
Read More