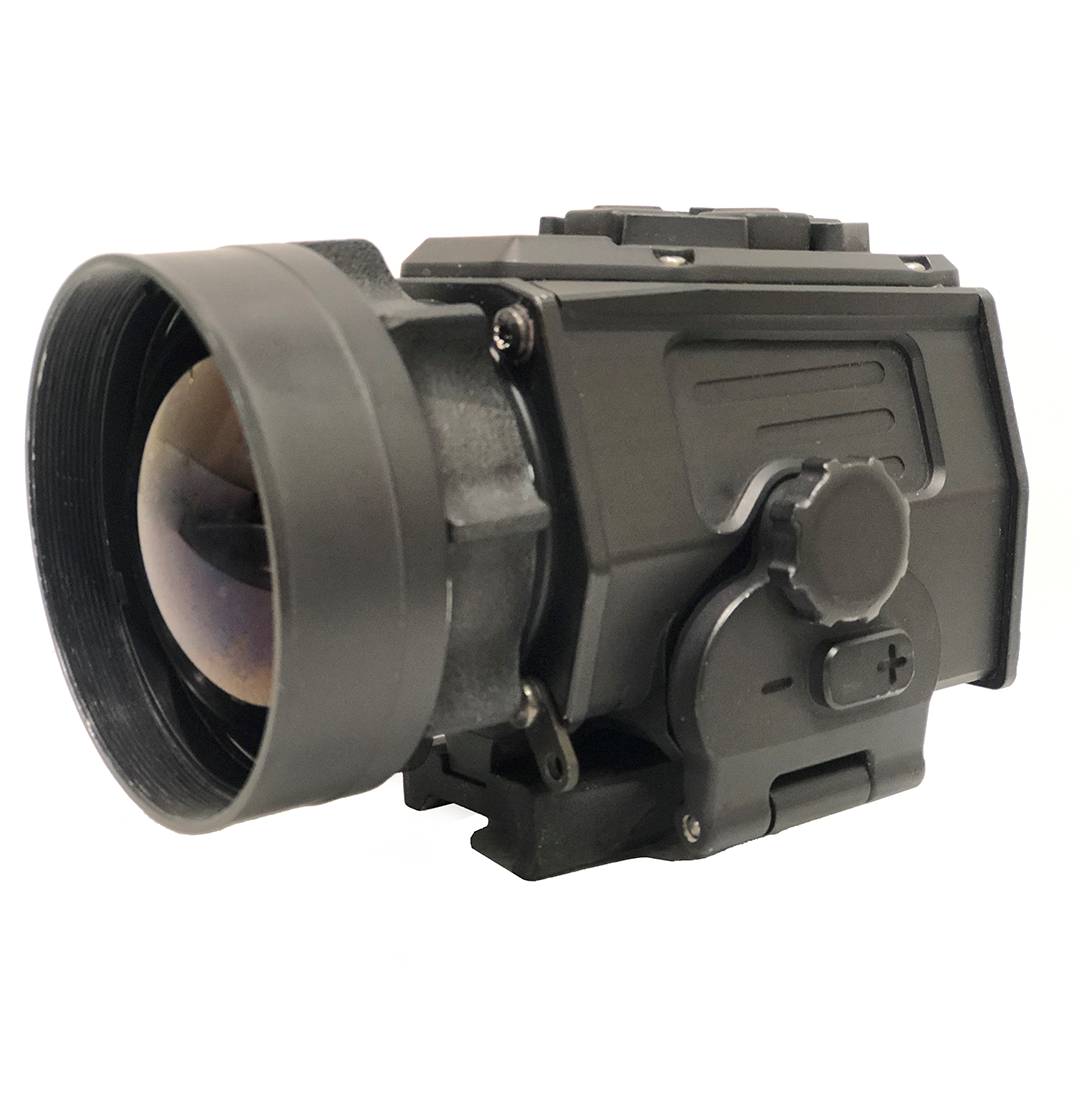 DRAGON C12-XR Uncooled Thermal Weapon Sight
The Excelitas DRAGON C12-XR is a high-performance multi-role system that delivers extended range performance in a compact, lightweight, and rugged package. This Uncooled Thermal Weapon Sight is well suited to longer-range sharpshooter and machine gun support weapons, particularly platforms with restricted rail space.
The DRAGON C12-XR is the latest 12um LWIR in-line clip-on thermal sight from Excelitas with Bluetooth connectivity. 
Features:

Compact and lightweight
Integrates with a wide range of day sights
Boresight stability guaranteed
MMI designed for ease of use

Contact us to learn more.