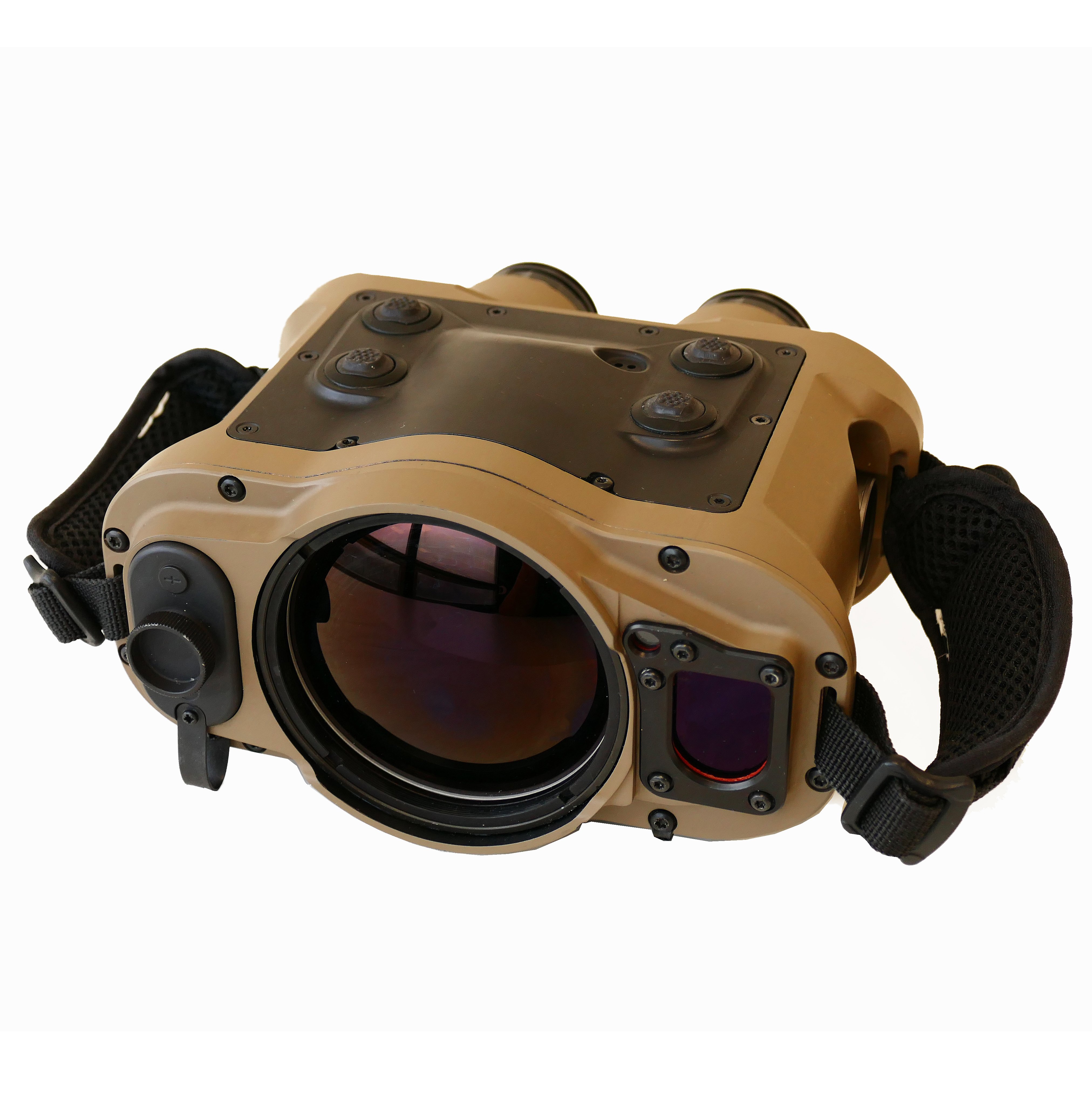 DRAGON-H12 Handheld Thermal Surveillance and Target Location System
DRAGON-H12 is an intermediate range multi-function surveillance and target location system. It provides warfighters with the ability to detect, locate and communicate enemy locations and other targets of interest on the battlefield. DRAGON-H12 is a high-performance sight for medium to long range applications. It enables 24hr surveillance and target location capability within a lightweight and rugged platform.
DRAGON-H12 is designed for ease of use in challenging dismounted combat conditions.
Key capabilities include
Uncooled 12um Thermal Sensor
Digital Magnetic Compass
Global Positioning System
Ballistic Calculator
Laser Range Finder and Pointer
ATAK compatibility