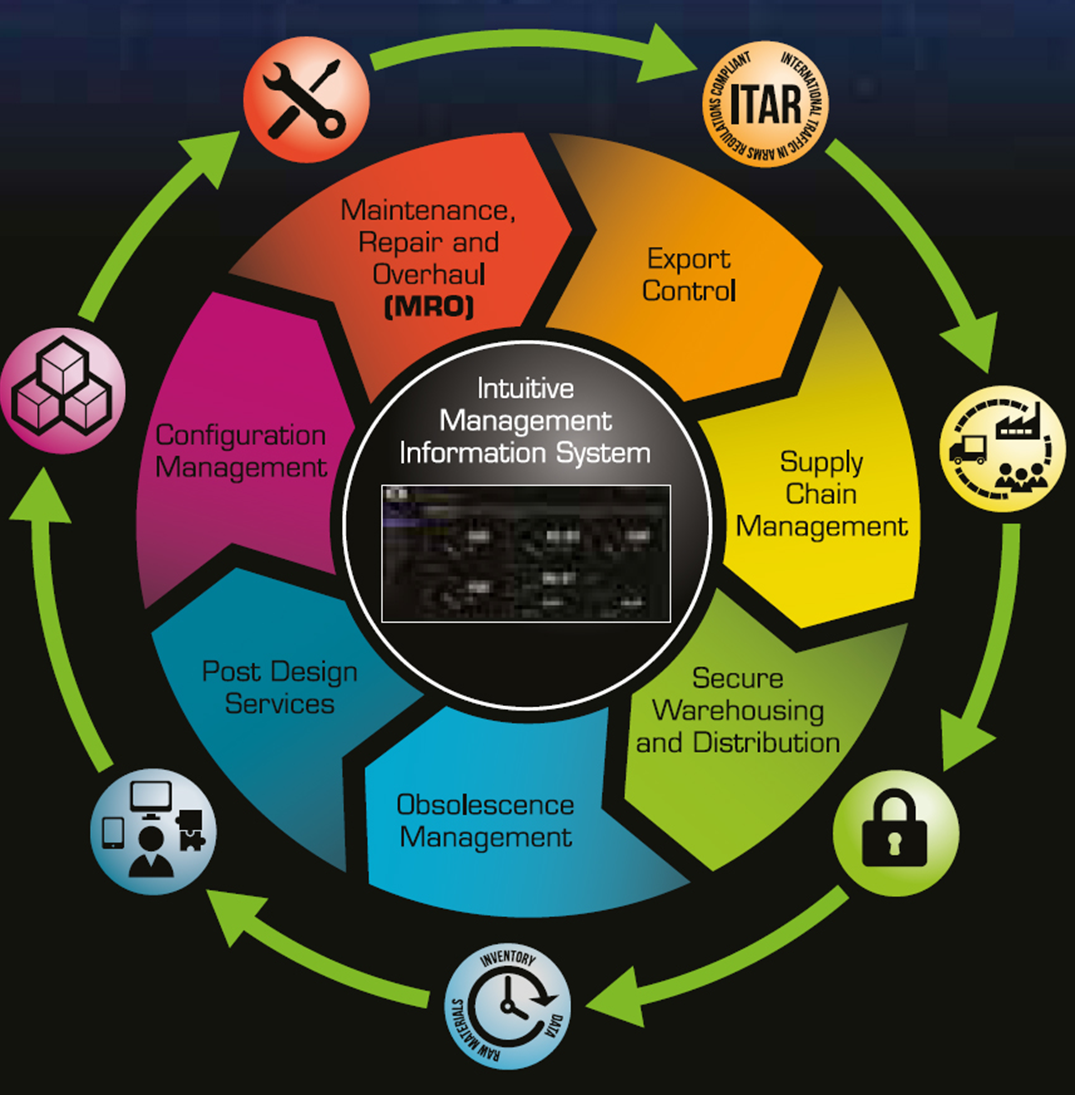 Excelitas Through-Life Support Programs
The cost of Through-Life Support is internationally recognized as a critical decision making factor in understanding the complexity and challenges that surround the acquisition of high-value assets throughout their operational life. Excelitas offers the option of either a complete contract-based fleet management service, managed and delivered from our secure facility in St.Asaph, Denbighshire, UK or custom-tailored Through-Life Support packages designed to provide customer autonomy with the in-service support of our own and other OEM's equipment.
The impact our tailored Through-Life Support package has had on improving the capability of critical equipment on operations and financial savings can be clearly demonstrated.
For customers wishing to either retain or develop their own in-country Through-Life Support capability, we can provide a variety of in-service support solutions including:
Mobile and turnkey static optronic workshop facilities.
Essential workshop infrastructure and furniture.
Full capability training for technicians including train the trainer (T3) level.
Standard and Special to Type Tools and Test Equipment.
Technical Publications.
Annual re-fresher training modules.
For customers who require a contracted out Through-Life Support service, we can offer the alternative of a complete contract based Fleet Management service which can include:
Secure warehousing and distribution from our UK St. Asaph site.
Level 4 on site or OEM repair and maintenance.
Dedicated, secure web-based Management Information System.
Management of third party OEM equipment including ITAR controlled items.
User level spares procurement, holding and distribution.
Technical Publications.
Obsolescence Management.
Third party IP management.
Alternatively, we will be pleased to work with any of our customers to tailor a cost effective Through-Life Support capability that meets their individual requirements.