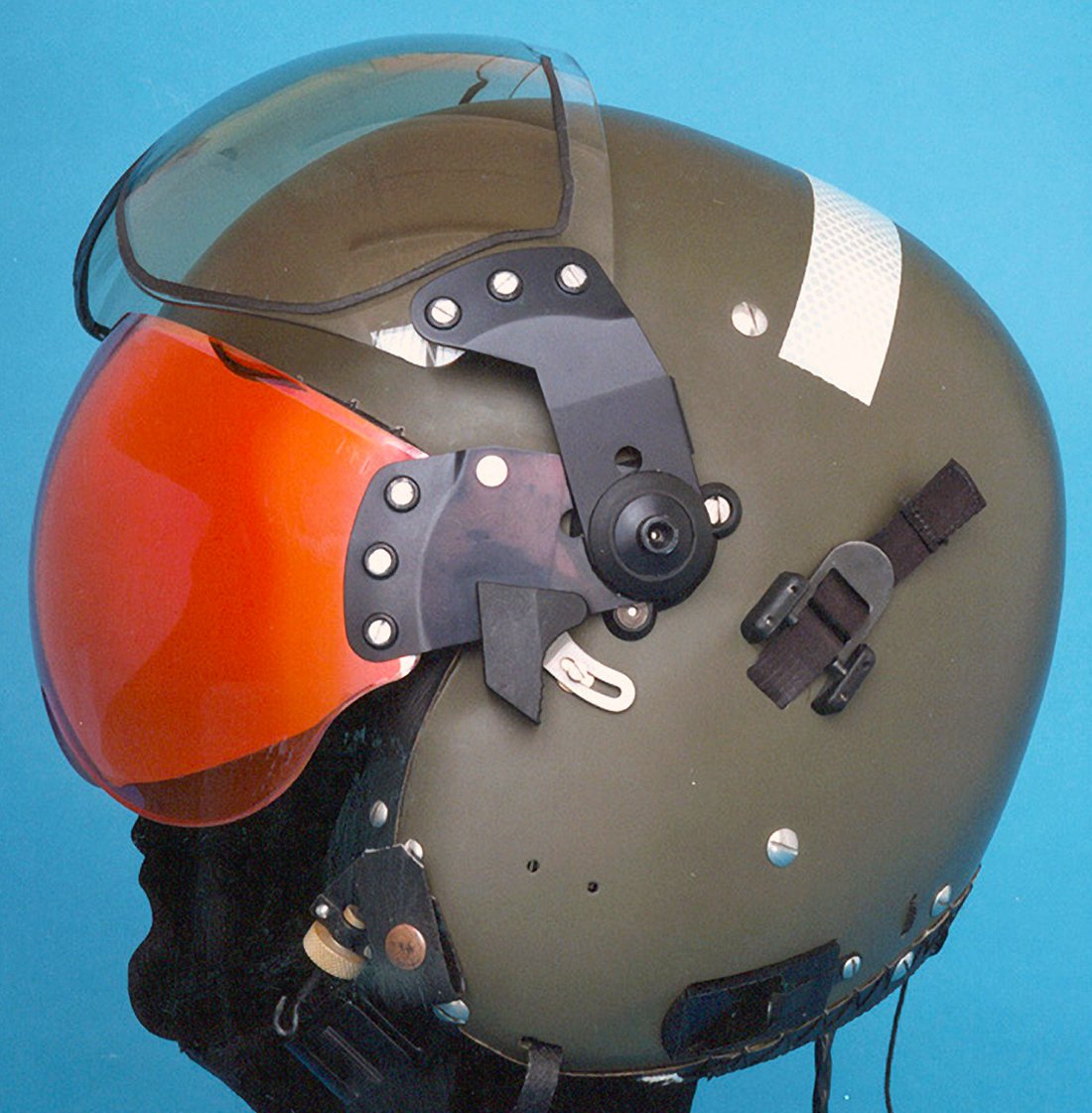 Laser Protection
Excelitas has over 20 years experience in the design and manufacture of a wide range of laser-protection devices and filters. Employing suitable technologies, protection can be provided for both human eyes & sensors. Excelitas utilizes a combination of technologies to provide high levels of damage protection to ensure full mission safety.
Laser protection eye-wear
Excelitas laser eye protection (LEP) capabilities utilize a range of technologies depending on situational requirements. Products and devices can be supplied in spectacle, face-protection or full-area aircrew visor format, providing tailored levels of protection. Excelitas can design a cost effective solution based on the level of performance required.
Excelitas has developed unique thin-film technologies to provide high levels of eye and sensor protection in defined wavebands. These thin-film solutions provide high levels of protection  combined with high transmission in non-blocking wavebands. The thin-film solution can be applied to polycarbonate substrates allowing a light-weight solution compatible with head-worn equipment. 
Thin-film laser protection can be used in combination with dye and meta material based solutions to provide enhanced protection.
Visible, NIR, SWIR & MWIR
Discreet wavebands, or in combination.
Specific filters to meet a wide range of requirements
Visible, NIR, SWIR & MWIR
Discreet wavebands, or in combination.
Specific filters to meet a wide range of requirements