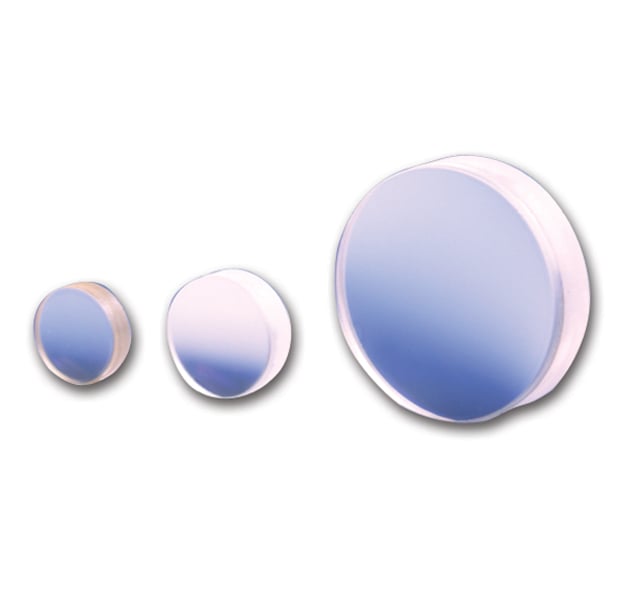 LINOS Achromats & Lens Systems
Springing from our extensive Qioptiq® optics heritage, Excelitas now offers a wide range of LINOS® Achromats and Achromat Lens Systems. Mounted or unmounted, coated or uncoated, positive or negative focal lengths... we have the exact specifications to meet your optical requirements for complex precision optics integration into your bench setups and system level products.
LINOS Achromats ensure consistently high imaging quality with resolutions approaching the theoretical diffraction limit. Laser centering and continuous, strict quality control guarantee the highest standards for surface form and alignment of the curvature center in every single achromatic lens that leaves our factory.
Visit the Qioptiq-Shop to see our complete offering and order LINOS Achromats online.