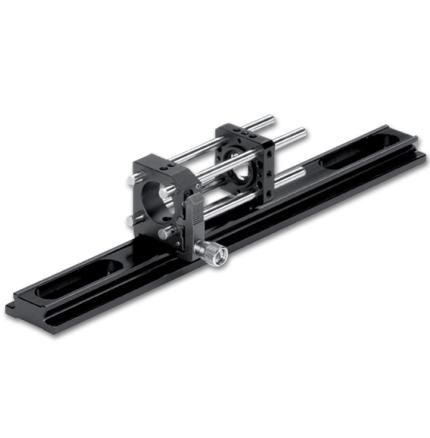 PART/
LINOS Flat Rail Systems
LINOS® Flat Rail Systems provide a low-profile micro-optical bench and beam steering system. The bearing surfaces on the sturdy aluminum alloy are precision-milled and treated with abrasion-resistant black anodizing, making these rail systems an ideal basis for linear and areal structures.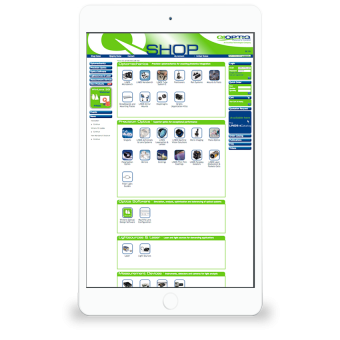 Excelitas offers three sizes of LINOS Flat Rail Systems (25, 40 and 65) in a variety of lengths, all compatible with all LINOS Optomechanical construction systems, to cover every application. LINOS Flat Rails feature a precise rail and compatible carriers with spring-loaded clamping to ensure extreme precision.
Our industrial-grade X95 Profile System featuring robust profiles and carriers to present a versatile construction system for configuring precision mechanics, tables, stands and frame systems.
Learn more about our LINOS Flat Rail System on Qioptiq-shop.com and order online.