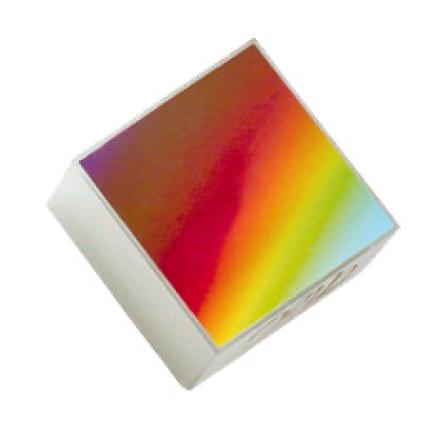 PART/
LINOS Gratings
Originating from our rich Qioptiq® optical heritage, Excelitas offers LINOS® Ruled, Holographic and Transmission Gratings to cover the UV/VIS/IR spectrum.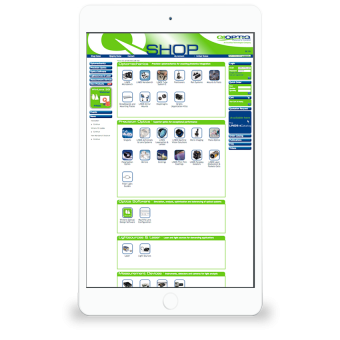 Excelitas offers a wide selection of Ruled Gratings, Holographic Gratings and Transmission Gratings, all in a variety of dimensions, as well as with different grating constants for the UV, VIS and NIR.
Visit our Qioptiq-Shop to explore the full range of LINOS Gratings options available, get detailed technical specifications and order them online.