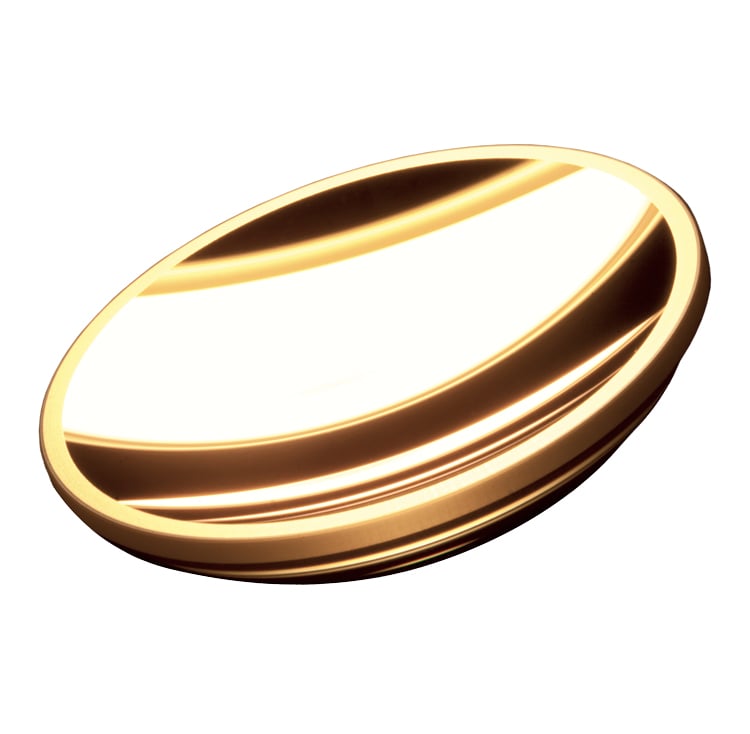 LINOS Optical Coatings
From Laser Mirrors and Filters to Beamsplitters and Anti-Reflective Coatings, the extensive range of LINOS® Thin-Film Coatings from Excelitas can meet your most stringent requirements.
With a wide range of production methods and many years of experience, we can deliver a custom coating solution if our standard coating offerings don't meet your specific requirements. Our consistent quality control ensures you of exacting reliability in planning, even for large series production.
Anti-Reflective
Metallic Mirror
Dielectric Mirror
Beamsplitter Coatings
Thin-Film Polarization
Discover the full offering of LINOS Thin Film Coatings at www.qioptiq-shop.com.