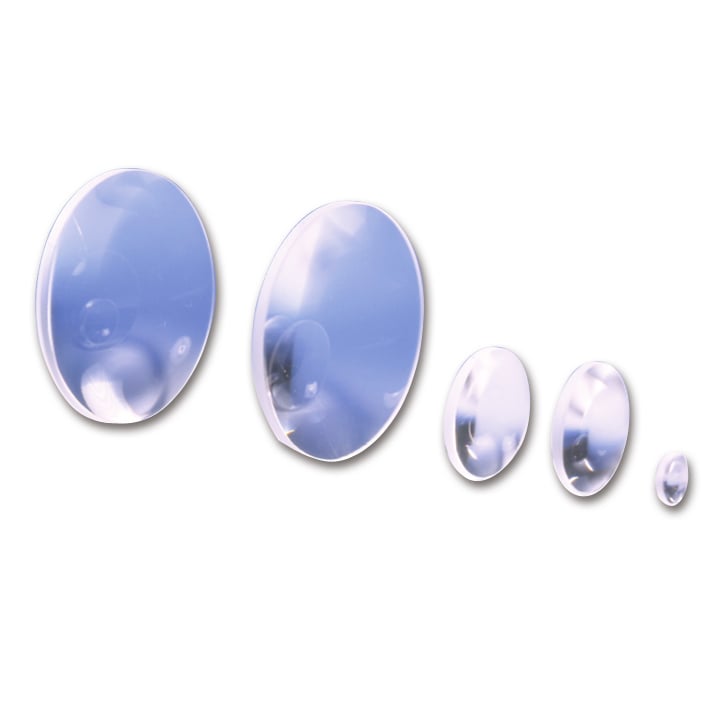 LINOS Singlets
From convergent and diffuse lenses to best-form lenses and aspheres, our extensive selection of simple lens singlets, with various focal lengths and diameters assure you of the perfect components for your application.
With over 130 years of fabricating precision optical components, Excelitas uses only the highest-grade materials and narrowest production tolerances to ensure superior performance.
LINOS® Singlets feature a versatile mount system which is fully compatible with LINOS Microbench and Nanobench Optomechanical Systems as well as other brand bench systems.
Visit our Qioptiq Shop to learn more about options, technical specifications and availability for our LINOS Singlets and to order online.