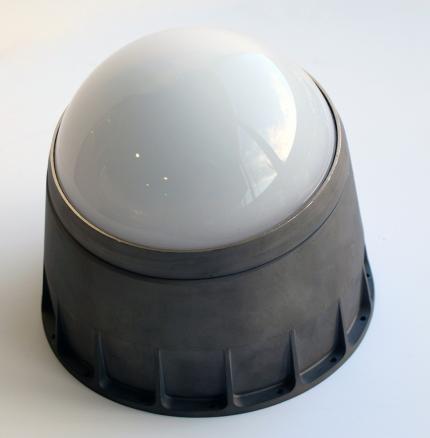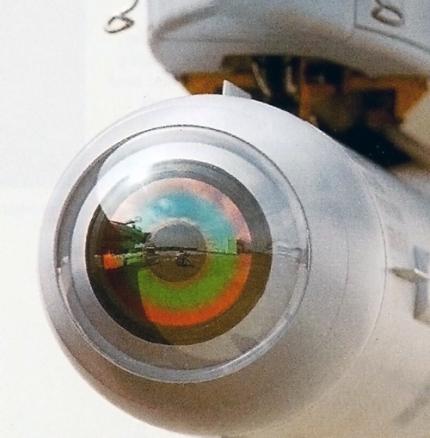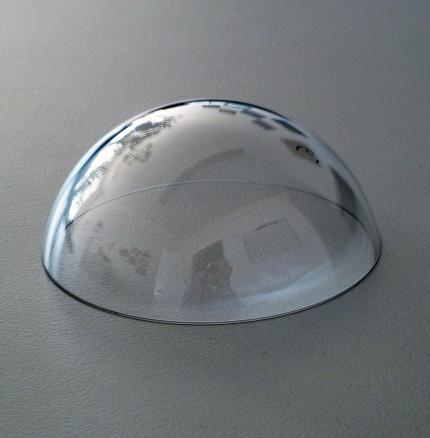 Missile Seeker Assemblies
Excelitas is a leading provider of Optronics Assemblies for missile seeker applications in ground, airborne and missile defense applications. Our customers leverage our field-proven pedigree in the design and manufacture of domes, optics and camera assemblies for missile seeker applications. Our solutions are in service around the world on platforms including Tornado, Eurofighter, Tiger, Rafale, Javelin, JAGM, IRIS-T, TOW, CAMM, missile defense platforms and other soldier, maritime and airborne platforms.
Dome Assemblies
We have a strong pedigree in the design and manufacture of dome assemblies for single-waveband and multi-spectral applications. Materials include Germanium, Zinc Sulphide, Sapphire, ALON, Magnesium, Fluoride amongst others.
Coatings
We offer a range of high-durability and high-efficiency dome coatings for missile applications optimizing transmission and uniformity over the dome surface.
Athermalization
Many of our missile optics solutions use passive optical athermalization to maintain focus over the military temperature range. This approach has significant benefit as there are no moving parts so center of gravity is preserved.
Multispectral
We offer extensive experience in the design and manufacture of multi-spectral domes and optics for multi-mode seeker applications. We routinely design with, coat and process a large range of exotic materials to deliver this capability.