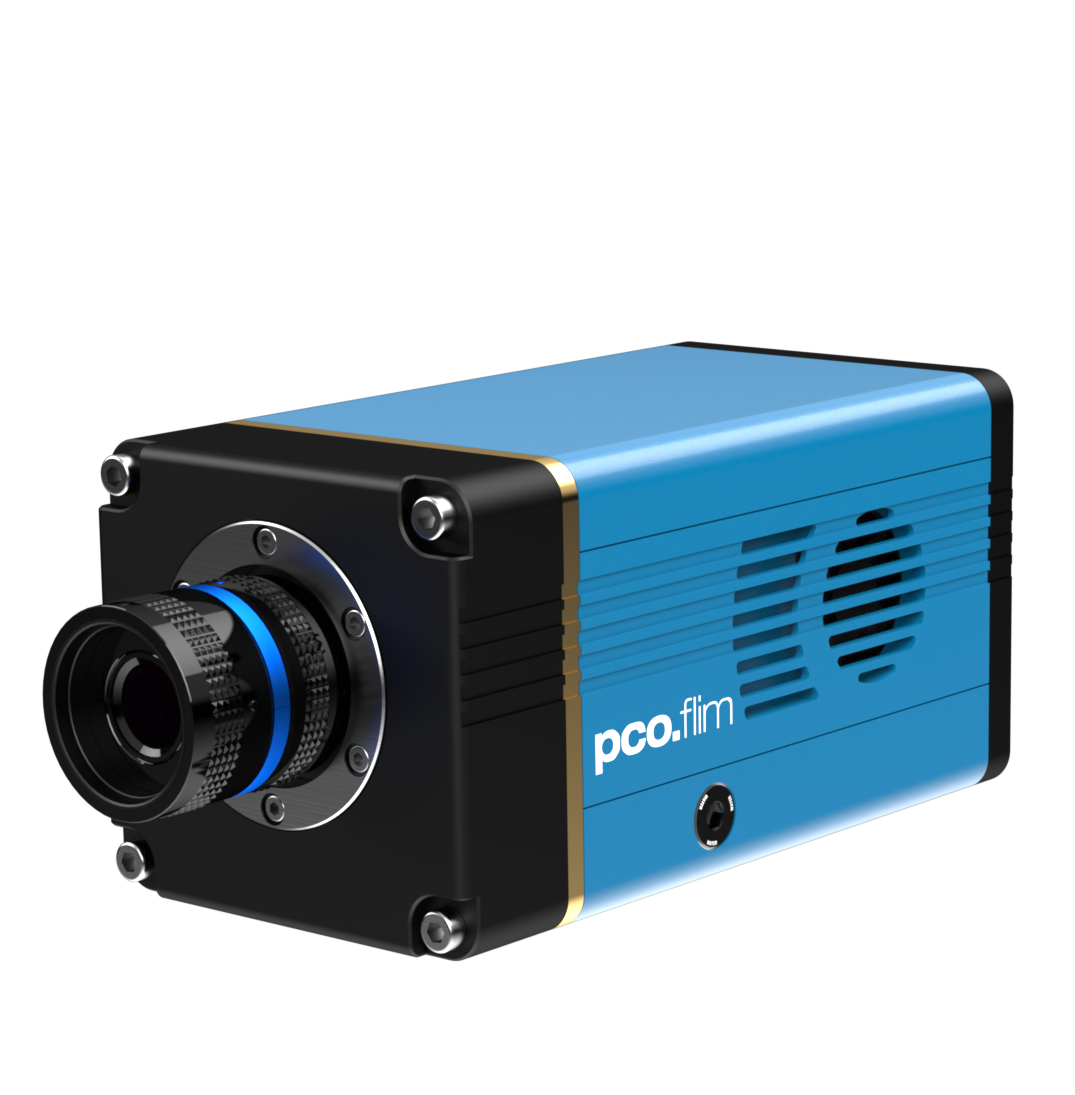 pco.flim
As the first frequency domain (FD) FLIM camera using a two readout-tap per pixel CMOS sensor, our pco.flim offers synchronized modulation of pixels and stimulated light which enables the analysis of luminescence decay times in the range of sub nanoseconds to microseconds. With its 1008 x 1008 pixels resolution, the pco.flim reads out 45 double frames/s at a maximum and can be used for a modulation frequency range of 5 kHz – 40 MHz.  Flexible coupling and easy setup makes this camera an ideal choice for the widefield FD-FLIM instruments.
The pco.flim camera system offers flexible coupling to any microscope or lens via a C-mount and includes a USB 3.0 interface to easily connect the camera to a variety of computers. The pco.flim laser is a homogeneously illuminating light source designed for use with the pco.flim. It features a digital modulation frequency range of 0 – 250 MHz. The pco.flim laser is suitable for wide-field epifluorescence microscope illumination, Total-Internal-Reflection-Fluorescence (TIRF) microscopy, light sheet fluorescence microscopy (LSFM) and confocal spinning disk microscopy. Choose between a wide range of different wavelengths and light output powers. The pco.flim laser is ideally suited for use with relevant luminescence lifetimes in the range of sub nanoseconds to microseconds. For those using a Nikon microscope, a Nikon double-safety-shutter option is also available.
Also, try our MachVis Lens Selector tool to help identify the perfect lens solution and PCO camera for your imaging and machine vision requirements.
| | |
| --- | --- |
|   |   |
| Resolution | 1008 x 1008 pixels |
| Pixel Size  | 5.6 x 5.6 µm |
| Modulation Frequency (out) | 5 kHz - 40 MHz |
| Modulation Frequency (in) | 500 kHz - 40 MHz |
| Peak Quantum Efficiency | 39 % |
| Dynamic Range A/D | 14 bit |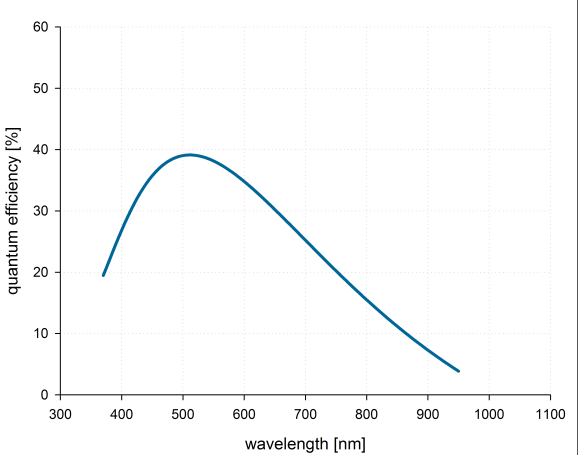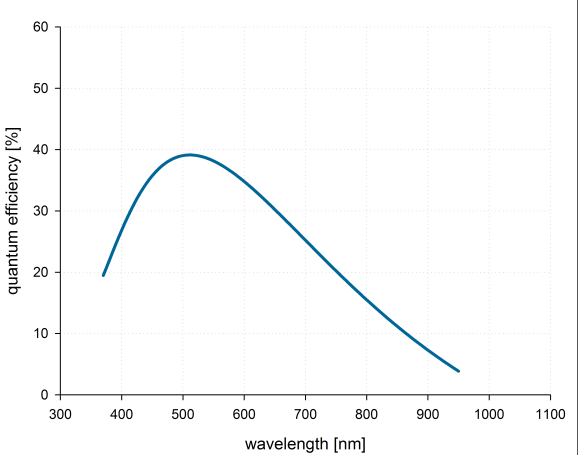 pco.flim QE Curve
| | |
| --- | --- |
|   |   |
| Resolution | 1008 x 1008 pixels |
| Pixel Size  | 5.6 x 5.6 µm |
| Modulation Frequency (out) | 5 kHz - 40 MHz |
| Modulation Frequency (in) | 500 kHz - 40 MHz |
| Peak Quantum Efficiency | 39 % |
| Dynamic Range A/D | 14 bit |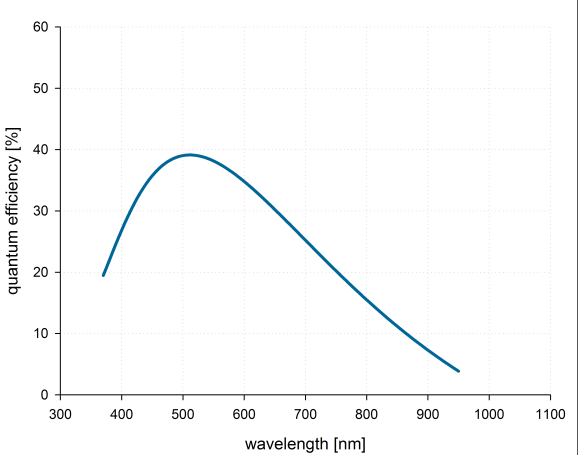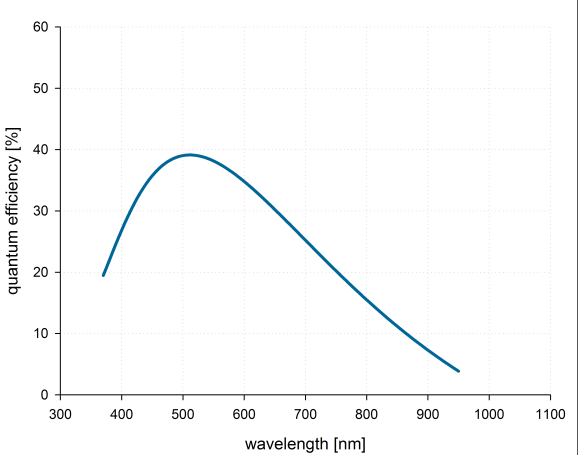 pco.flim QE Curve