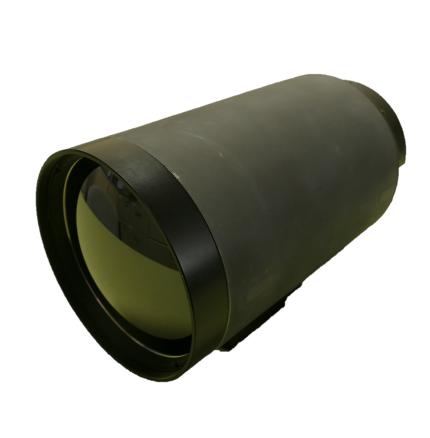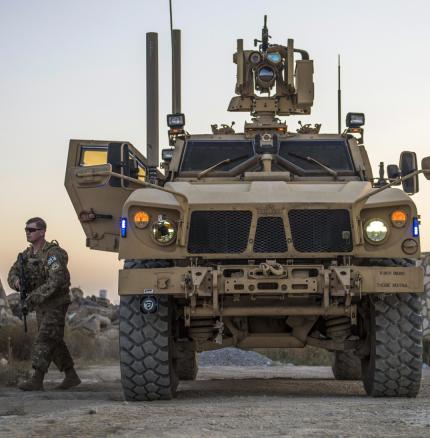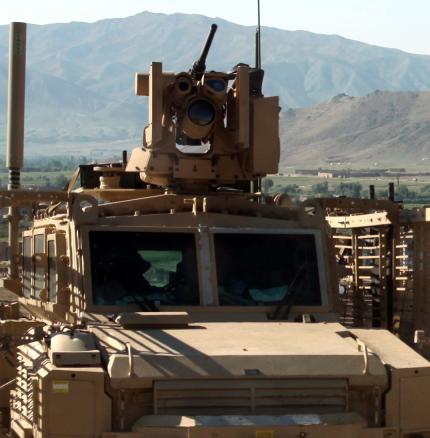 Remote Weapon Stations
Excelitas Ruggedized thermal imaging optics and cameras for target acqusition and engagement are widely deployed on remote weapon stations. We develop and manufacture Single-field-of-view, Dual-field-of-view and continuous zoom optics and camera modules for remote weapon station target acquisition and engagement. Excelitas has fielded Over 6,000 such systems on vehicle platforms including, AJAX, Stryker, LAV, JLTV, Abrams, Humvee and many others.
Best In Class Optics
Our optical solutions have been commended for their visibly superior image quality. Flawless imagery facilitates improved right first time accuracy during engagement which saves ammunition.
Proven Ruggedized Solutions
Excelitas have developed cost-effective ruggedized solutions to withstand high levels of weapon shock ensuring excellent boresight retention. Our proprietary zoom lens controller provides active athermalization, focus control and discrete, stepped or continuous zoom functionality.
Future Proofed Solutions & Obsolescence Management
Our RWS optics and cameras have been designed to offer an upgrade path as uncooled sensor technology evolves. Our optics are compatible with VGA, XGA and SXGA image formats accommodating pixel pitches from 28 microns down to 10 microns. With manufacturing facilities located around the globe we can offer maintenance repair and overhaul (MRO) services to repair fielded units, manage obsolescence and upgrade systems as required.