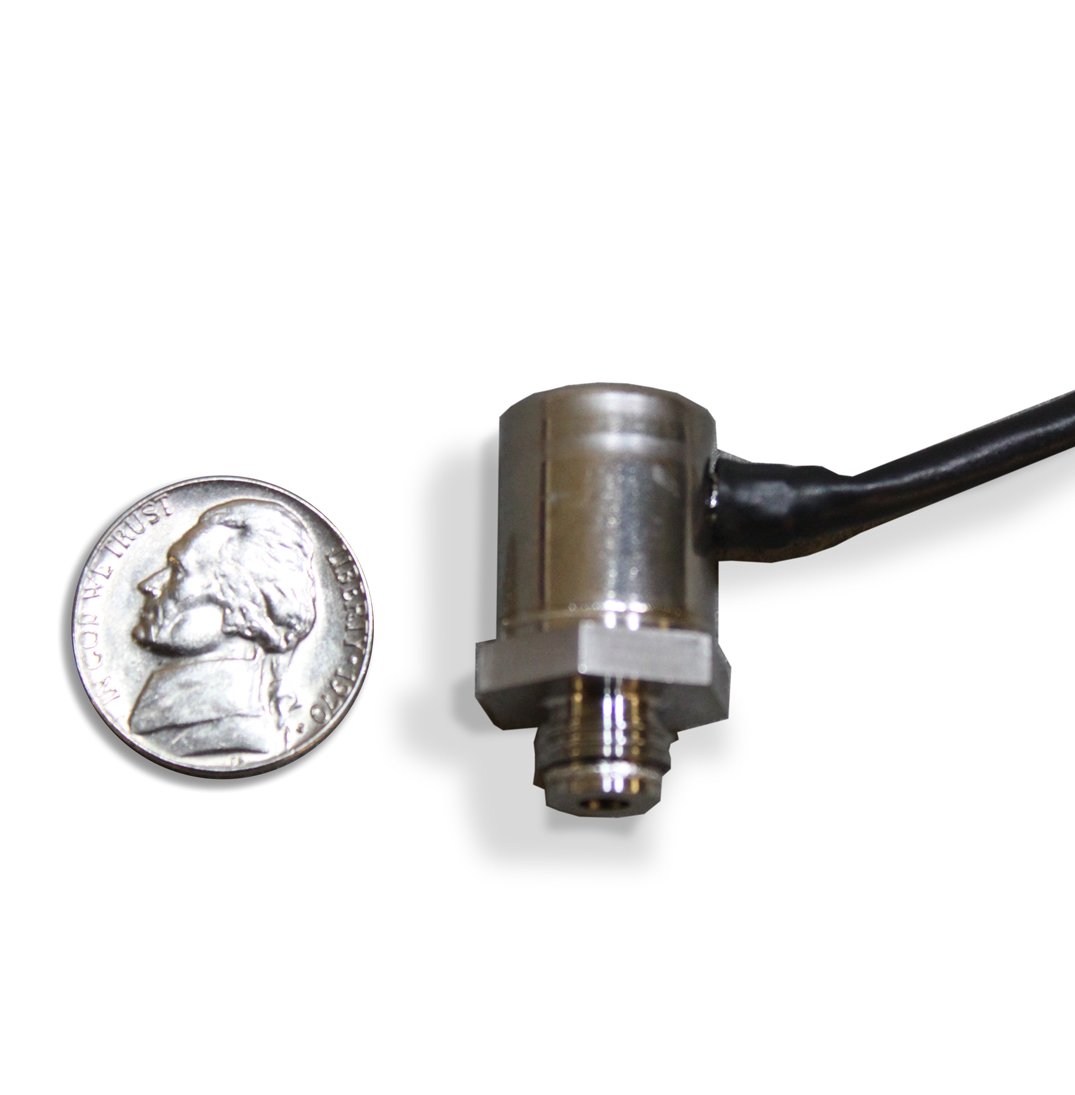 Rocket Motor Initiators
Our patented Rocket Motor Initiators and Through Bulkhead Initiators are designed to work with single- and multiple-pulse rockets, as well as those platforms that might not currently have MIL-STD-1901A-compliant initiators. Excelitas initiators are designed to work in conjunction with our Ignition Safety Devices and low-energy, low-profile Blue Chip® Detonators to provide a comprehensive and reliable rocket ignition and firing solution.
An Excelitas Rocket Motor Initiator consists of a covered and sealed firing circuit which is connected to an Ignition Safety Device (ISD) via a three-wire cable and connector.
Our Through Bulkhead Initiator consists of a stainless-steel housing fabricated to proprietary dimensions to ensure proper energy transfer as well as maintain isolation against back pressure.
The energetic materials loaded into the initiators are HNS II and BKNO3. The initiator is welded closed with an etched closure disc to maintain a hermetic seal and to open in a controlled, defined manner when initiated. The initiator is not damaged with applied voltages up to 500 volts. It functions when a sufficiently high voltage is applied.
When mated with an Excelitas initiator electronics assembly, the Through-Bulkhead Initiator can be located remotely from the ISD in order to accommodate any variety of packaging constraints. 
Features
MIL-STD-1901A compliant design
Output tuned to application
Available outputs from 400 PSI to 1300 PSI in 10 cc vessel
Demonstrated ability to initiate rocket motors
Post firing pressure integrity greater than 5000 PSI
Hermetically sealed
Wide operating temperature range
Full lot and serialization control
Manufactured in state-of-the-art ISO 9001 facility
Designed to work in conjunction with Excelitas' Ignition Safety Devices and Blue Chip Detonators
Refer to our Rocket Motor Initiator and Through-Bulkhead Initiator datasheet
Refer to our Rocket Motor Initiator and Through-Bulkhead Initiator datasheet