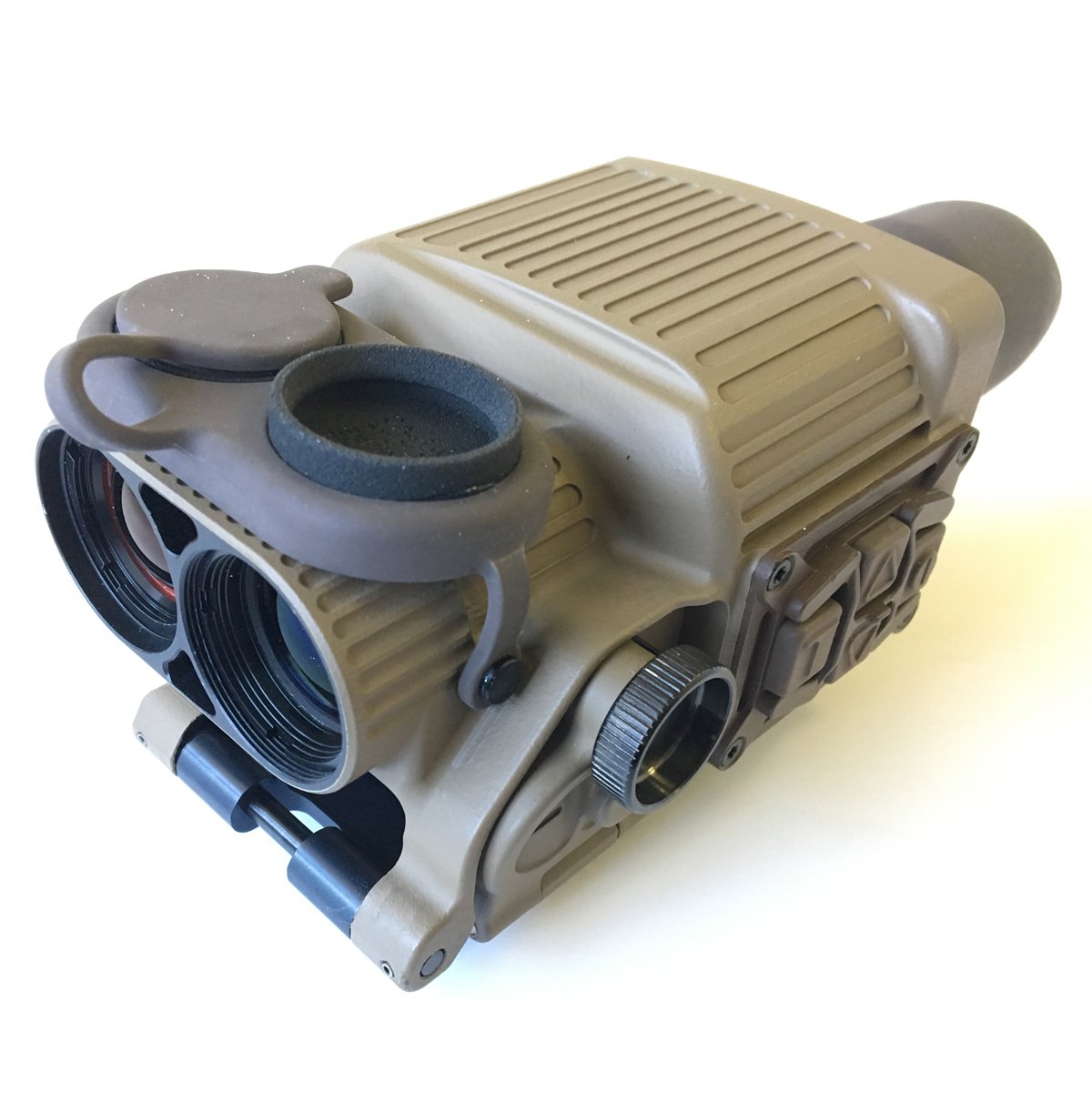 TALON Fused Weapon Sight - Image Intensifier / Thermal Imager
TALON is a dual-channel optically Fused Weapon Sight product from Excelitas providing the dismounted close-combat user with an enhanced, multi-waveband detect / recognize / identify capability. TALON is a fully qualified military weapon sight specifically designed for short- and medium-range surveillance and target engagement.
TALON combines the latest Image Intensification and Uncooled Thermal Imaging capability in a compact and lightweight ruggedized package.
TALON is fitted with a 12 μm, 60 Hz uncooled thermal sensor coupled with a near-silent shutter, delivering best-in-class sensitivity, uniformity and system latency in an ITAR free package.
TALON accommodates alternative Image Intensifier tube options.
TALON provides a low power architecture and is operated from just 2 commercially available Lithium AA batteries .
TALON attaches to Picatinny or NATO accessory rails in front of the day sight via a quick-release throw lever, providing 24 hr capability without the need to remove or re-zero the day sight.
For more information, contact us today.