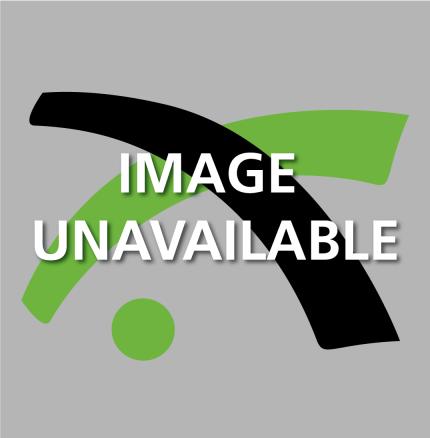 PART/ VTD34H
VTD34H - Si PD, BPW34 equivalent, Mini-dip, 7.45mm2
The VTD34H is a silicon photodiode in a transparent plastic molded package, and a BPW34 industry equivalent. This photodiode provides high sensitivity, fast response, and a wide field-of-view.
This silicon photodiode provides a 7.45 mm2 active area designed for a spectral response between 400 nm and 1100 nm. Suitable for direct mounting to a printed circuit board (PCB), arrays can be formed by positioning these devices side-by-side. These photodiodes are designed to provide excellent sensitivity at low light level. 
Our VTD Series of Photodiodes are commonly used in various applications as replacements for competitive devices.
Features & Benefits:
Visible to IR spectral range
Peak wavelength: 900 nm
Medium size active area
Low dark current
Fast response
RoHs compliant
Applications:
Pulse Oximetry
Coin counters
Automotive
Active area = 7.45 mm2 active area
Short Circuit Current = Minimum 50 µA at 1000 Lux; 2,850 K
Dark Current = Maximum 30 nA at 10 V Reverse Bias
Junction Capacitance = Maximum 60 pF at 0 V Bias
Rise/Fall time = Typical 50 ns, with 1 kΩ load, 10 V Reverse bias, 833 nm
Spectral Range = 400 nm to 1100 nm
Peak Spectral Response = 900 nm
Sensitivity at peak Wavelength = Typical 0.60 A/W
Angular Response = ±50 Degrees at 50 % Response
Active area = 7.45 mm2 active area
Short Circuit Current = Minimum 50 µA at 1000 Lux; 2,850 K
Dark Current = Maximum 30 nA at 10 V Reverse Bias
Junction Capacitance = Maximum 60 pF at 0 V Bias
Rise/Fall time = Typical 50 ns, with 1 kΩ load, 10 V Reverse bias, 833 nm
Spectral Range = 400 nm to 1100 nm
Peak Spectral Response = 900 nm
Sensitivity at peak Wavelength = Typical 0.60 A/W
Angular Response = ±50 Degrees at 50 % Response