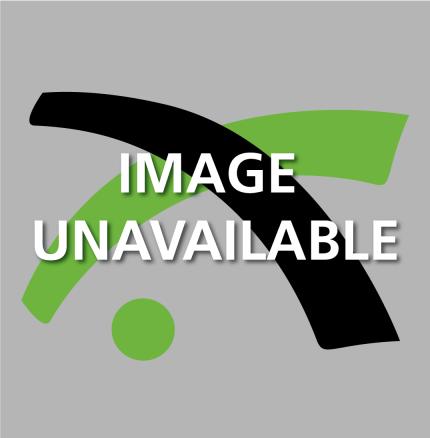 PART/ VTP100CH
VTP100CH - Si PD, Flat Side-looker, 7.45 mm2
The VTP100CH is a silicon photodiode in a transparent plastic-molded side-looker package. This photodiode provides an enhanced response in the visible and near IR-spectral range, as well as exhibits a very high shunt resistance, low dark current and low capacitance.
This fast-response silicon photodiode provides a 7.45 mm2 active area and is designed for a spectral response between 400 nm and 1150 nm.
This series of photodiodes are designed for low-junction capacitance to achieve fast response times and can be operated under reverse bias to decrease the capacitance in order to further increase the speed of response. These photodiodes can also be operated in photovoltaic mode in applications where speed of response is not critical.
These devices have excellent response in the IR spectral range and are well matched to the Excelitas Infrared LED VTE Series.
Features & Benefits:
Visible to near IR spectral range
1 to 2% linearity over 7 to 9 decades
Low dark current
High shunt resistance
Low capacitance
Fast response
High reverse voltage rating
RoHS compliant
Applications:
Smoke detection
Barcode scanning
Light meters
Pulse oximeters
Active area = 7.45 mm2
Short Circuit Current = Minimum 5 0µA at 100 fc, 2850 K
Dark Current = Maximum 30 nA at 10 V Reverse Bias
Junction Capacitance = Maximum 50 pF at 3 V Reverse Bias
Breakdown Voltage = Minimum 30 V
Spectral Range = 400 nm to 1150 nm
Peak Spectral Response = 925 nm
Sensitivity at peak Wavelength = Typical 0.55 A/W
Angular Response = ±70 Degrees at 50 % Response
Active area = 7.45 mm2
Short Circuit Current = Minimum 5 0µA at 100 fc, 2850 K
Dark Current = Maximum 30 nA at 10 V Reverse Bias
Junction Capacitance = Maximum 50 pF at 3 V Reverse Bias
Breakdown Voltage = Minimum 30 V
Spectral Range = 400 nm to 1150 nm
Peak Spectral Response = 925 nm
Sensitivity at peak Wavelength = Typical 0.55 A/W
Angular Response = ±70 Degrees at 50 % Response