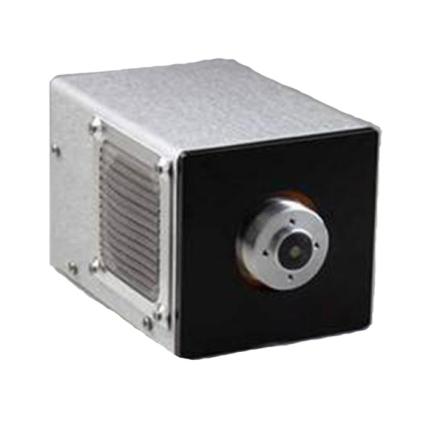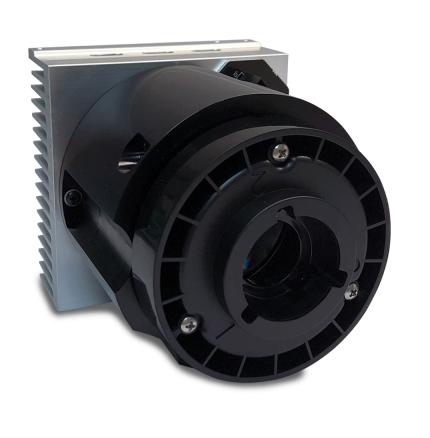 PART/ OTFI Series
X-Cite Vitae LED Fiber Optic Illuminators
Excelitas offers a range of innovative Fiber Optic Light Sources and components with unsurpassed light output and configurable options for ease of design and speed to market. These LED light sources are designed to couple high-intensity white light into fiber-optic bundles for applications such as endoscopy, surgical headlamps, surgical microscopy, industrial borescopes, inspection systems, and machine vision.
For the microscopy, machine vision and borescope market, Excelitas offers a complete Fiber Optic Light Source solution containing dimming controls with an on/off switch, power supply and optional fiber optic adapters depending on the fiber used. Also available is our light source module (OTFI-0050) and the light source module with electronics (OTFI-0075). 
For endoscopy, surgical headlamps and surgical microscopy market, we offer Fiber Optic Light Source Modules (OTFI-0200 Series) for OEM integration. These modules provide equivalent light output to a Xenon lamp and high-color rendering in a small footprint, which allows for light and camera systems to be combined into one enclosure reducing space and cost. With the OTFI-0200 product family, there are two different levels of intensity that can be selected or a high CRI version. Each is offered with or without electronics for different dimming options and RS-232 communication.
Specifications for OTFI-0050 and OTFI-0075:
Exceeds the brightness levels of 150 Watt halogen-based fiber illuminator technology
Approximately 3 times more energy efficient than halogen-lamp based technology
Does not emit UV or IR light
Compatible with most fiber light guides having glass bundle diameters from 3 mm to 20 mm
RoHS compliant
Specifications for XLM Series (OTFI-0200s):
High luminous flux and exceptional light uniformity
Compliant with Medical Safety Standard IEC/EN 60601-1
Instant On/Off: Solves design challenges associated with warm-up and cool-down times
No filtering or heat shield needed: XLM Series Light Modules emit virtually no ultraviolet or infrared radiation
Several options for light intensity control: Dimmable using constant current or Pulse Width Modulation (PWM)
Low-noise operation: Variable-speed cooling fan allows for reduced noise at low intensity settings
On-board temperature sensor for thermal monitoring
Energy-efficient: Longer life and less heat output than with Xenon
RoHS-compliant and CE-marked
Specifications for OTFI-0050 and OTFI-0075:
Exceeds the brightness levels of 150 Watt halogen-based fiber illuminator technology
Approximately 3 times more energy efficient than halogen-lamp based technology
Does not emit UV or IR light
Compatible with most fiber light guides having glass bundle diameters from 3 mm to 20 mm
RoHS compliant
Specifications for XLM Series (OTFI-0200s):
High luminous flux and exceptional light uniformity
Compliant with Medical Safety Standard IEC/EN 60601-1
Instant On/Off: Solves design challenges associated with warm-up and cool-down times
No filtering or heat shield needed: XLM Series Light Modules emit virtually no ultraviolet or infrared radiation
Several options for light intensity control: Dimmable using constant current or Pulse Width Modulation (PWM)
Low-noise operation: Variable-speed cooling fan allows for reduced noise at low intensity settings
On-board temperature sensor for thermal monitoring
Energy-efficient: Longer life and less heat output than with Xenon
RoHS-compliant and CE-marked