Exhibitions & Conferences
Sensors Converge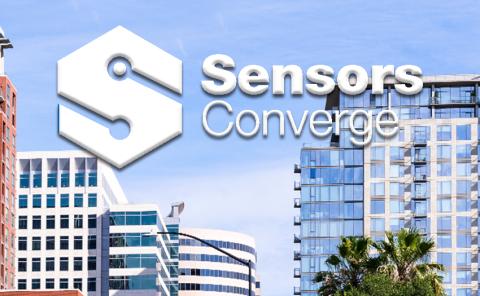 Date
September 21 - 23, 2021
Address
McEnery Convention Center
150 W San Carlos St
San Jose, CA 95113
United States
Sensors Converge will provide a community of design engineers with real-world experiences of challenges and opportunities in product design, subject matter experts sharing their best practices and strategies for success, and leading suppliers showcasing the technologies used to make it all happen. From sensors and chips to the cloud, Sensors Converge covers the technologies and applications driving innovation today. Visit us at booth #1032.
Join Us For a Tech Talk!
Topic: Electromagnetic Interference (EMI) with Pyroelectric Sensors
Date: Tuesday September 21, 2021
Time: 4:15pm - 4:30pm
For more information, click here.