EXHIBITIONS AND CONFERENCES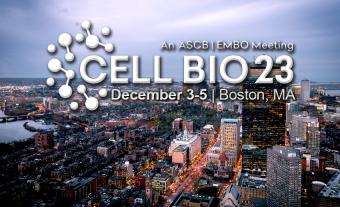 Cell Bio 2023
December 3 - 5, 2023
Boston, MA, United States
Booth#
343
Cell Bio 2023 is a joint event with the American Society for Cell Biology (ASCB) and European Molecular Biology Organization (EMBO). It will showcase a diverse global community of the brightest minds in cell biology and will focus on the fundamentals of biology as well as sessions on emerging interdisciplinary...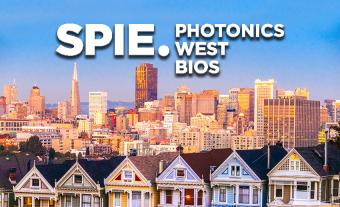 BiOS 2024
January 27 - 28, 2024
San Francisco, CA, United States
Booth#
8330
BiOS Expo is the world's premier event for the biomedical optics and biophotonics industries. Find the latest technologies supplying biomedical research and healthcare solutions. Visit Excelitas booth #8330 at BiOS as we showcase our wide range of X-Cite ® fluorescence illuminators, PCO ® camera solutions and Axsun high speed SS-OCT...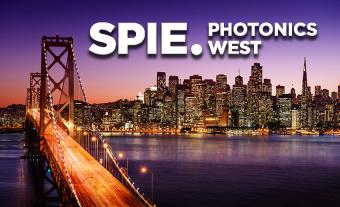 Photonics West 2024
January 30 - February 1, 2024
San Francisco, CA, United States
Booth#
649
Join us at SPIE Photonics West 2024, the world's premier event for photonics technologies including lasers, biomedical optics, biophotonic technologies, and quantum and optoelectronics. Join Excelitas to advance your innovations with end-to-end photonic solutions and view our latest high-performance systems. Our leading experts will also be presenting a series of...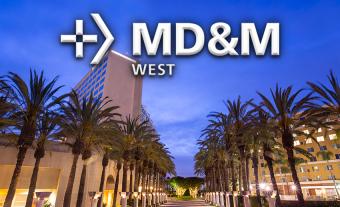 MD&M West 2024
February 6 - 8, 2024
Anaheim, CA, United States
Booth#
2255
MD&M West is one of the leading medical device trade shows in the US to unify the international medical device community and push the boundaries of the medical field. Connect with Excelitas experts as we display our wide range of OmniCure ® UV Curing Systems for medical device manufacturing.
There are currently no upcoming live webinars. Please visit us again soon to view new webinars.