埃赛力达是一流的光子学创新企业,在我们涉猎的多个市场和技术领域中,公司的技术专家积极向行业期刊和行业媒体投稿。我们不仅提出了关于新技术、市场和应用趋势以及行业挑战的相关见解,还与客户和业内保持联系,始终致力于打造思想领袖的声誉。
请定期访问,通过在线精选评论档案及时了解情况。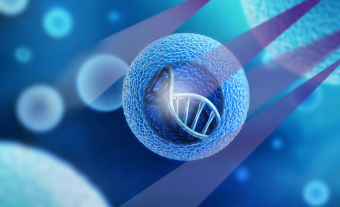 UV Technologies Attract Searchlights Up To, During COVID-19 Pandemic
Healthcare Purchasing News
Healthcare Purchasing News recently published a roundup article with industry experts weighing in on the evolution of UV technology for disinfection – before, during and after the pandemic, and prospects for future application. Excelitas' James Clements, Director of Channel Management, Product Marketing, was among the thought leaders interviewed.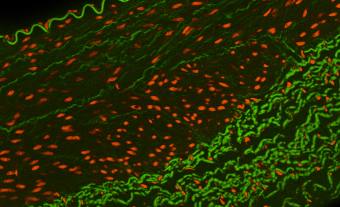 Illumination Advancing Fluorescence Microscopy in Life Sciences, Medical Realms
Read our article by Excelitas Senior Biomedical Applications Scientist Kavita Aswani in the September/October 2023 issue of BioPhotonics for an overview of the opportunities LEDs present to microscopy illumination in the life sciences and other arenas.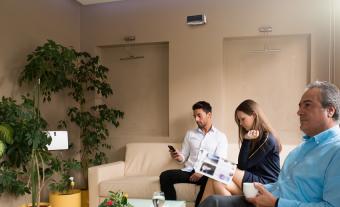 Has germicidal UVC LED technology hit an impasse? Experts say no

Read the March issue of LEDs Magazine to find out about the latest technical advances and commercial deployments underway in the disinfection market to better understand UV-C LED progress to date and future projections.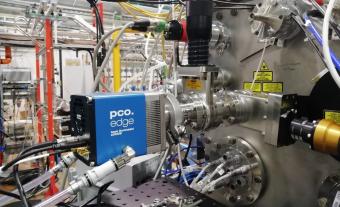 UV Imaging Reveals Useful Details — at a Cost
Read the October issue of Photonics Spectra magazine to find out about the latest advancements that are boosting the use of UV imaging in machine vision and beyond from several industry experts including Excelitas Senior imaging Product and Applications Scientist Gerhard Holst.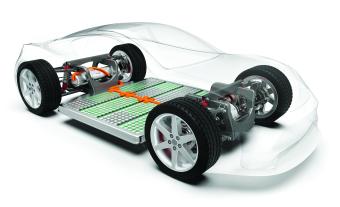 UV Curing Technology Helps Transform the Manufacturing of EV Batteries
Adhesives & Sealants Industry Magazine
Read our article in the September 2022 issue of Adhesives & Sealants Industry (ASI) Magazine to learn about the many breakthrough advantages that UV curing systems offer in Electric vehicles (EV) battery manufacturing including reduced process times, higher throughput, lower rejection rates, and environment-friendly benefits. The article also details how UV curing systems are helping to revolutionize lithium-ion battery manufacturing by reducing costs and time-to-market and improving the quality and reliability of the final product.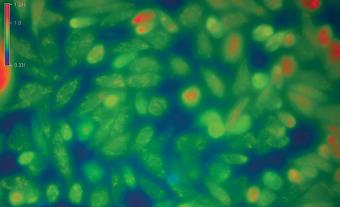 Award-Winning LED Illumination for Fluorescence from Fura-2 to Cy7.5 and Beyond
Read Excelitas' article for an overview of the latest advances in illumination for fluorescence imaging, from near-UV to near-IR fluorophores. The article also highlights case studies demonstrating the 2021 Microscopy Today Innovation Award-winning X-Cite® NOVEM™ as successful replacements for traditional arc lamps in calcium imaging applications, producing equivalent results with the convenience of LEDs.