EXHIBITIONS AND CONFERENCES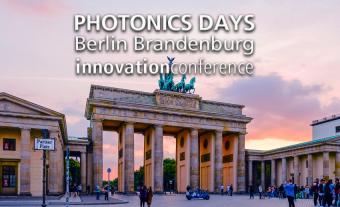 Photonics Days Berlin 2023
October 9 - 10, 2023
Photonics Days is a two-day international event in Berlin Brandenburg, which is the innovation hotspot in the very diverse fields of photonics, optics, microsystems technologies and quantum technologies. There will be discussions on the latest tech developments, manufacturing, testing challenges and market opportunities within the photonics community. You can expect...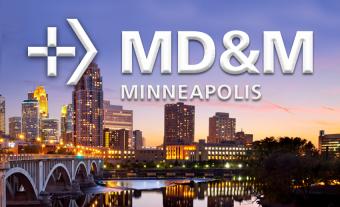 MD&M Minneapolis 2023
October 10 - 11, 2023
Minneapolis, MN, United States
Booth#
3216
MD&M Minneapolis is the sourcing home for hundreds of different types of suppliers. From medical device components to medical packaging, it has everything, and more, under one roof. Keep up with the latest innovations and immerse yourself in a community of visionaries and industry leaders at the region's most comprehensive...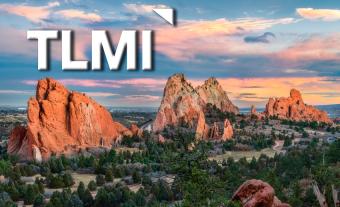 TLMI Annual Meeting 2023
October 15 - 17, 2023
Colorado Springs, CO, United States
Booth#
A Phoseon Table Top
Join us at the TLMI Annual Meeting to collaborate, network, learn, and build relationships in the label and packaging industry. Over the course of the three-day event, TLMI members will enjoy all of the above in a beautiful Colorado setting.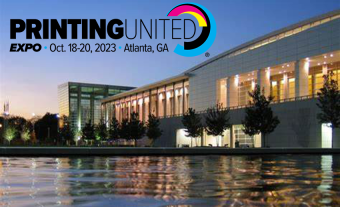 PRINTING United 2023
October 18 - 20, 2023
Atlanta, GA, United States
Booth#
C2037 - A Phoseon Exhibit
Join us at the PRINTING United Expo, the most dynamic and comprehensive printing event in the world. This expo is held annually and focused on bringing together the print community to experience the latest printing technologies and applications all in one place. View the latest applications, technologies and trends which...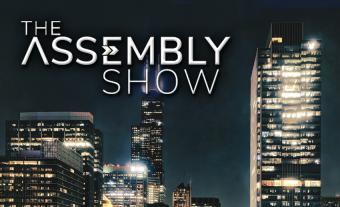 The Assembly Show 2023
October 24 - 26, 2023
Rosemont, IL, United States
Booth#
1617
Join us at the 11th annual Assembly Show and see the latest assembly technology equipment, evaluate new products, learn from expert speakers, participate in award programs, and connect through various networking functions.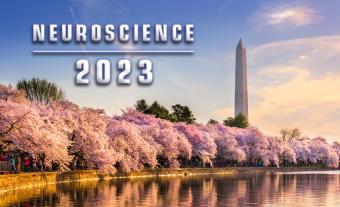 Neuroscience 2023
November 12 - 15, 2023
Washington, DC, United States
Booth#
1716
Each year, scientists from around the world congregate to discover new ideas, share their research, and experience the best the field has to offer. Join nearly half a million neuroscientists from around the world at Neuroscience 2023 and present research, network with scientists, attend sessions and events, and browse the...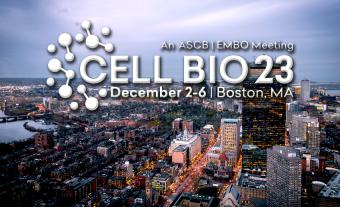 Cell Bio 2023
December 3 - 5, 2023
Boston, MA, United States
Booth#
343
Cell Bio 2023 is a joint event with the American Society for Cell Biology (ASCB) and European Molecular Biology Organization (EMBO). It will showcase a diverse global community of the brightest minds in cell biology and will focus on the fundamentals of biology as well as sessions on emerging interdisciplinary...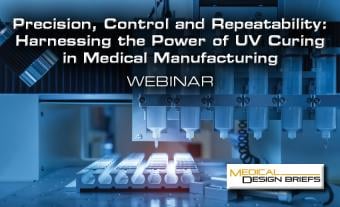 Precision, Control and Repeatability: Harnessing the Power of UV Curing in Medical Manufacturing
November 10, 2023, 11:00 - 11:30 am EST
In the dynamic world of medical product manufacturing, ultraviolet (UV) curing technology has evolved into an indispensable tool for coatings, inks, and adhesives across a diverse range of medical products, including syringes, catheters, hearing aids and medication patches. UV curing enables the bonding, sealing, marking, and coating of a variety...