Custom Built - UV Inkjet Equipment for Specialty Applications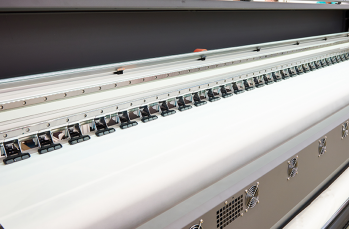 UV LED curing systems are frequently customized to support manufacturing goals for specialty applications. For manufacturers considering a bespoke UV LED curing solution, the first step is determining its specific needs and whether the technology makes sense to implement.
It is important to know if there are any integration constraints for the line. What is the available space for mounting? Are there restrictions on working distance or airflow clearance? What will be the operating temperature/humidity? Defining these factors helps to determine the equipment, feasibility, and process parameters for the print solution.

Read the September issue of Industrial Print Magazine to find out about the process for inquiring, preparing for and installing a bespoke UV curing system from several industry experts, including Excelitas' OmniCure Senior Product Manager Pamela Lee.