Protecting you. Safeguarding the environment we depend on.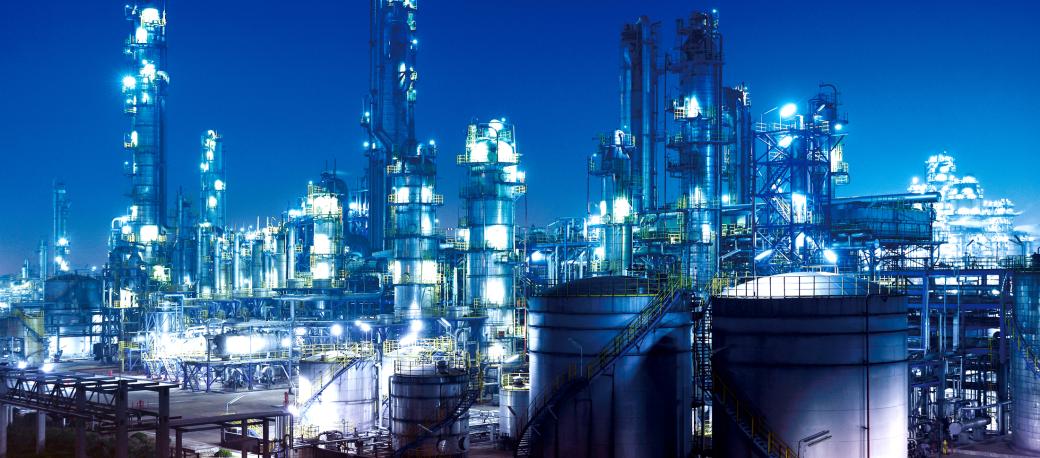 Excelitas Technologies creates lighting and detection products that keep people safe in harsh environments or heavily mechanized surroundings.   
A safety-first mentality helps prevent accidents in our everyday lives. In work areas where dangerous machinery is being operated, extra measures need to be taken to ensure the safety of employees.
Effective safety lighting protects our well being and saves lives. Excelitas manufactures customized LED modules with the power, spectrum and packaging that meets critical application requirements in challenging environments. Our in-house expertise in optics design, thermal management, mechanical design, electrical design, testing, prototyping, and application knowledge make us a leader in many applications.obstruction lighting
Airfield lighting
Aerospace lighting
Thermal infrared
Hazardous area lighting
Marine navigation lighting
A photonics-based safety measure is laser scanning, which pairs emitter and detector to create an invisible light curtain around a defined perimeter that needs to be monitored. Anyone entering this space will have an effect upon the detector signal which could result in a machine shut-down or alarm. Excelitas offers both the emitter and detector products and expertise needed to successfully develop such scanners with shortened time-to-market.
Environmental analysis is of great importance in today's world for a host of reasons including health, environmental, and socioeconomic. Various detection methods can be used to detect these smokes and gaseous emissions, from classic optoelectronic reflection methods to gas sensing using the infrared (IR) absorption method. Excelitas has the IR absorption technology expertise and range of optoelectronics components to detect smoke and deleterious gas levels. Our detectors and sensors are playing a vital role in making our environment safer, more secure, and healthier.
Environmental Analytics provides us with answers to questions and concerns about potential workplace health hazards – those caused by workplace conditions, materials or machinery. Environmental Analytics, of course, looks at the quality of our water, our air – both ambient and indoor, our food, and our soils to assay whether there are threats to our health and safety – and the well-being of our families.  Low light level detectors offered by Excelitas are used in the instruments that perform environmental testing and analysis, creating a healthier and safer environment