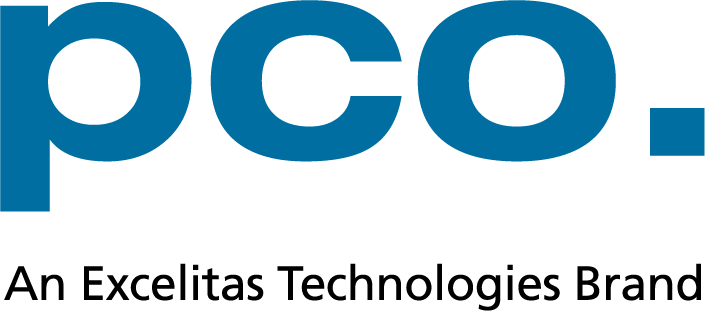 PCO Camera Software
Excelitas offers a comprehensive selection of software products for use with PCO cameras to help optimize your application. In addition to our camera control software applications, software development kits are also available in various programming languages to integrate PCO cameras into your applications. If you are working in the field of microscopy, check out our µManager integration. 
Note: As of our next release update, our software packages will only support 64-bit architectures moving forward. Windows 32-bit will no longer be supported.
Need something better suited to your specific requirements?
Engage Excelitas to meet your most complex custom requirement.