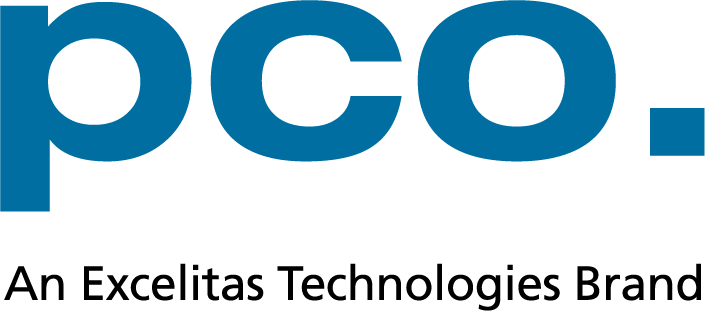 PCO Camera Software
Excelitas offers a comprehensive selection of software options for use with PCO cameras to help optimize your application. Easily access camera control software, software development kits, interface drivers, add-on software, as well as µManager integration software by downloading now from the selection listed below. 
Need something better suited to your specific requirements?
Engage Excelitas to meet your most complex custom requirement.