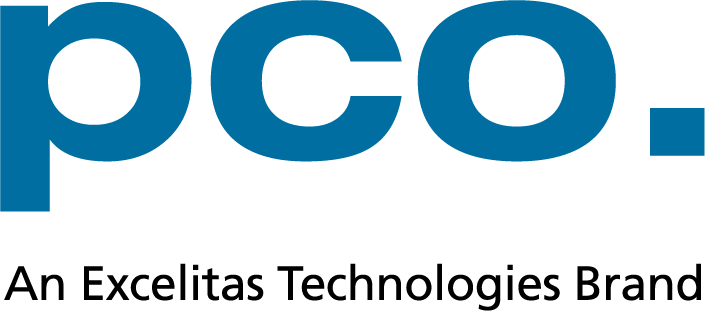 Intensified Cameras
Excelitas offers a broad range of single- to multi-channel image intensified cameras through our renowned pco.dicam series. With extreme short exposure times down to 2.5ns, our pco.dicam cameras offer the ability to precisely address ultra-fast processes far beyond the capabilities of any other camera type. Featuring state-of-the-art scientific CMOS sensor technology, our pco.dicam intensified cameras combine high resolution, fast frame repetition rates, 16-bit dynamic range and extreme sensitivity for efficient single photon detection.
Need something better suited to your specific requirements?
Engage Excelitas to meet your most complex custom requirement.