Integrated photonic technologies enhance dismounted warfighter capabilities and keep our troops safer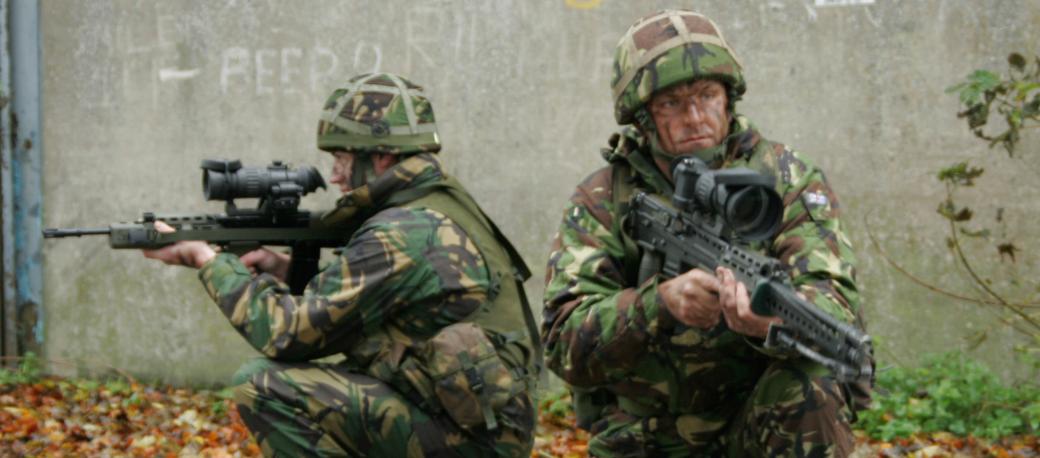 World leaders for the design, development and supply of components, modules and system solutions for Night Vision, Thermal and Fused Sighting, Surveillance and Target Location systems.
Specialist solutions for a range of dismounted operators including Special Forces, National Defence Forces, Law Enforcement and Professional Security teams who demand the highest quality and absolute reliability.
Excelitas Soldier System components can be found in a wide range of OEM products worldwide, where optical performance, robustness and reliability are paramount.
Aimed at integrating with Soldier Systems that greatly enhance warfighter capabilities, supporting the Hyper-Enabled warfighter of tomorrow.
With a pedigree spanning over 40 years in the electro-optics industry, Excelitas products are renowned for quality and performance, designed with the operator in mind, and backed up with the closed-loop customer service expected of a premium brand.
Forward-thinking product architectures aimed at integrating with Soldier Systems that enhance our troops' capabilites and keep them safe.
Engage. Enable. Excel.