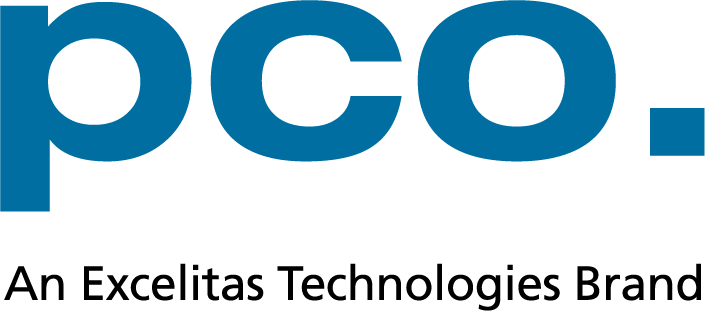 High-speed Cameras
Excelitas pco.dimax cs high-speed cameras are specifically designed for harsh and demanding applications in car safety. With very high frame rates at a resolution of up to 4 megapixels, the pco.dimax cs camera series provide magnificent light sensitivity, leading image quality and excellent color rendering. Designed with a compact, lightweight and rugged design, these high-speed cameras are able to withstand harsh and demanding conditions such as crash tests for both on-board and off-board use. 

Available in three different models with different resolutions, the pco.dimax cs high-speed cameras offer secure trigger and synchronization modes, excellent light sensitivity, automatic image calibration, an HD-SDI output, integrated lens control, and a quick-change lens adapter. These features make the pco.dimax cs camera series ideally suited for a variety car safety applications such as airbag behavior analysis, automotive component testing, crash and sledge testing, hyper velocity impact studies, fuel injection analysis, spray imaging analysis, material and tensile strength testing, and automotive component testing.
Need something better suited to your specific requirements?
Engage Excelitas to meet your most complex custom requirement.