Driving Progress and Innovation in Autonomous Vehicle LiDAR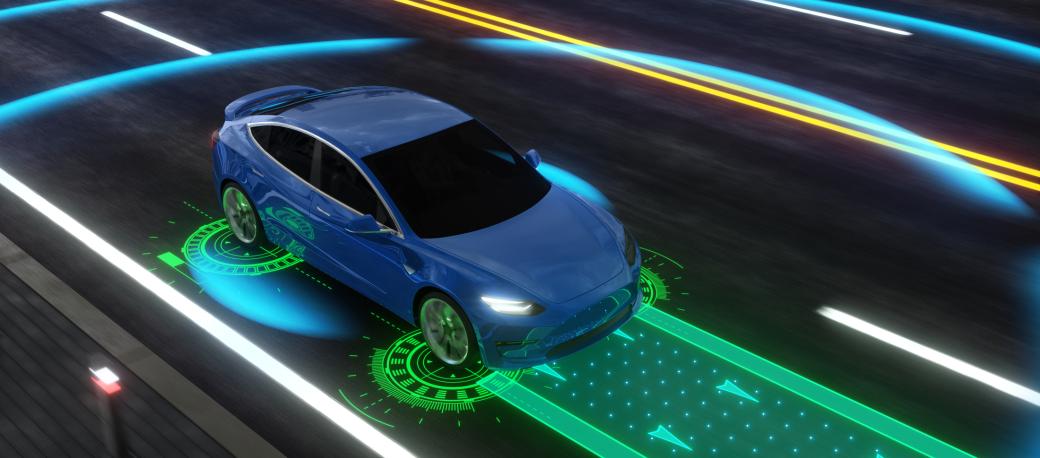 Excelitas facilitates today's driver-assistance and tomorrow's autonomous vehicle. Field-proven in mission critical defense, aerospace and outerspace LiDAR applications, we are refining our Photonic Detectors and Pulsed Laser Diode Emitters to meet the needs of the automotive industry. This includes configuring increasingly complex sensor arrays to streamline integration and simplify maintenance, as well as re-engineering for commercialized production volume and price sensitivity.
Automotive LiDAR (Light Detection and Ranging) uses eye-safe, pulsed-laser scanning and detection to create 3-dimensional maps of our surroundings with real-time immediacy. Still a relatively young photonic technology, LiDAR emerged shortly after the invention of the laser in 1960 with its first formal use in NASA's Apollo 15 Mission to map the moon in 1971. LiDAR today is being commercialized for use in autonomous driving.
By outfitting cars with a combination of technologies, accurate short- and long-range situational awareness can aid or replace driver input, increasing safety and decreasing driving demands, which will have significant implications on our transportation paradigm.
Beyond our emitter and detection technologies, our rich optical heritage in high-performance imaging lenses and micro-optics for machine vision, aerial imaging and cinematography applications, translate to synergies for automotive optics for lane-recognition systems.