Making smarter homes through advanced sensor intelligence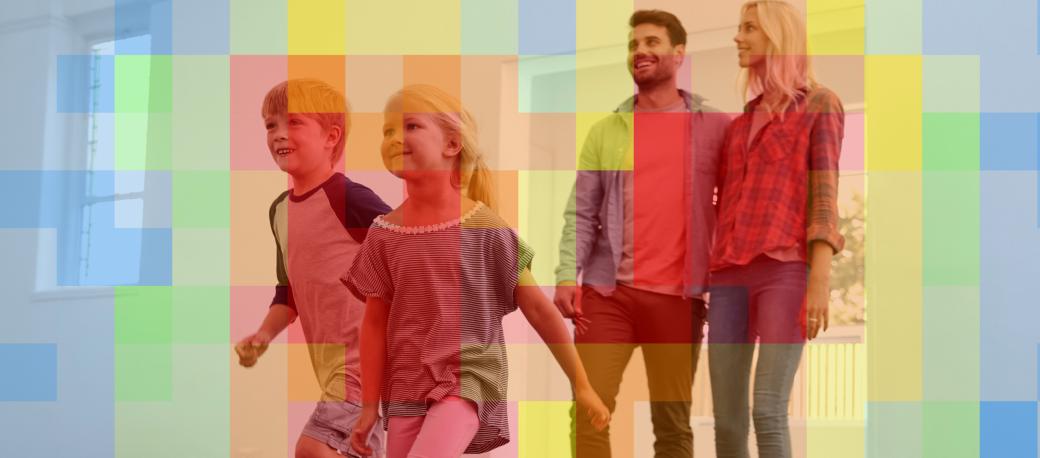 Excelitas R&D teams have made significant strides in sensor intelligence, sensitivity and connectivity to enable the acceleration and growth of the smart homes and smart cities movement. Our Thermal IR Sensors and Photon Detection technologies fulfill a variety of functions to improve machine-to-human interface in today's smart products.
Our Thermal IR Sensors are engineered to the smallest form factors available and provide high-performance motion detection, human presence monitoring and remote temperature measurement.
These functions enable smart home/smart city systems to monitor and adjust HVAC temperatures, power lights ON and OFF, activate security cameras and burglar systems, and enhance the intelligence and autonomy of our home appliances.
Excelitas sensor technologies are also cornerstones in gas and smoke detection systems providing peace of mind and keeping our families safe.
Excelitas' earth-friendly sensor technologies improve energy efficiency, secure our homes and promise a brighter tomorrow.