Imaging solutions from gamma to infrared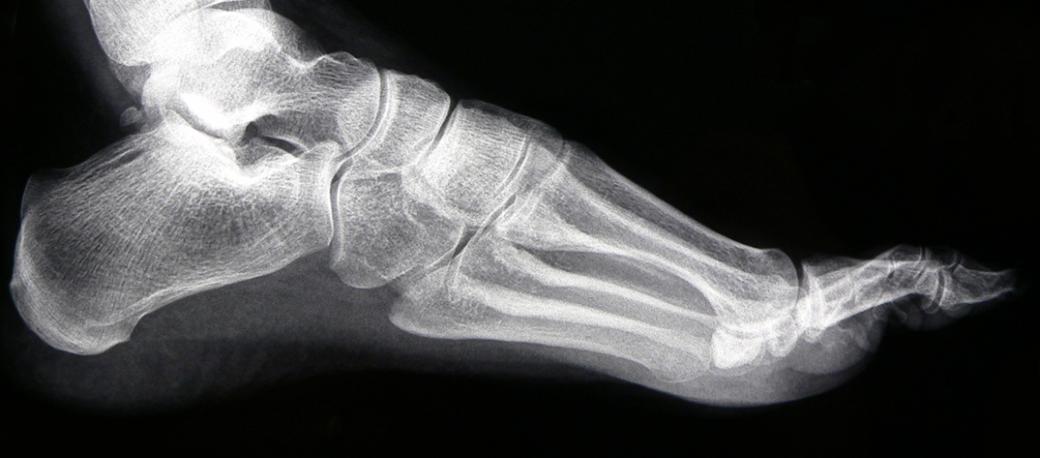 Excelitas develops a variety of X-ray imaging systems, from numerous standard optics and customized lenses up to complete radiology cameras.  
Angiographic, surgical or lithotripsy applications require the highest image quality and a high dynamic range. Excelitas meets those OEM demands with high-aperture and fully motorized imaging units. Swing-in filters, automatic stop adjustment, integrated incident light reading and modular focus have been our design standards for many years. 
For X-ray we make 1K x 1K CMOS camera systems with superior imaging performance plus economy and compatibility with all 9" and 12" image intensifiers.  These streamline OEM integration in mobile C-arm devices with a universal interface, motor-controlled iris, auto gain, gamma correction, and frame-on-demand.
For angiography our Heliflex lens pairs with high-resolution CCD cameras for the most demanding discipline in X-ray diagnostics. This lens is free of vignetting, temperature compensated and provides the extremely high performance demanded by cardiac angiography, general angiography and cerebral angiography.
Our XV Heligon 4k is designed for digital radiography and  represents the high-end optical solution for human direct radiography in combination with a scintillator foil.
Excelitas sensors cover the entire electromagnetic spectrum, from the very short wavelength gamma rays to long infrared wavelengths. 
Gamma rays penetrate deep into human tissue and are used in a variety of medical fields. One is nuclear medicine, where optical detectors equipped with scintillator crystals are used to detect radiation in gamma-knife surgery, where gamma rays are focused on eliminating cancer cells.
Visible to infrared wavelengths detectors are used for a range optical imaging in medicine that depend upon fluorescence and bioluminescence. In the visible range penetration depth is limited to a few millimeters due to scattering or absorption of light by hemoglobin, melanin, and lipids, giving the surface assessment of tissue. In the near-infrared wavelengths, light penetrates to depths of several centimeters for in vivo imaging.