Space Optics
With our 50-year Qioptiq® optical heritage in space, Excelitas supplies more than 80% of the planet's specialized space-qualified glass, making us the leading manufacturer of radiation stable micro-sheet cover glass and optical solar reflectors for the space industry.  We maintain dedicated in-house glass melters in our facilities in the United Kingdom, and offer you a fully integrated manufacturing capability.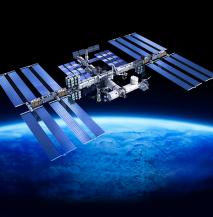 Optical Solar Reflectors
Excelitas is a world leading manufacturer of radiation stable Optical Solar Reflectors for the space industry. An optical solar reflector (OSR) is used for the thermal control of spacecraft on the sun-facing sides of satellites by reflecting incoming solar radiation while simultaneously radiating internally-generated heat. Our OSRs are used in most major satellite programs for both civilian and military applications in Europe, USA and Japan
Read More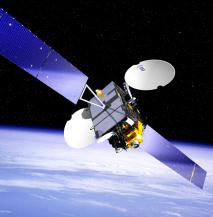 Space-Qualified Cover Glass
Excelitas is a highly specialized manufacturer of radiation stable micro-sheet coverglass with extensive on-orbit proven performance. With dedicated glass melting based in our UK operations and unique patented glass formulations, we offer a fully integrated high-volume manufacturing capability to meet your most challenging qualified-space glass requirements. Our advanced research and development continue to keep us on the leading edge of space technology.
Read More