Focused on the future of vision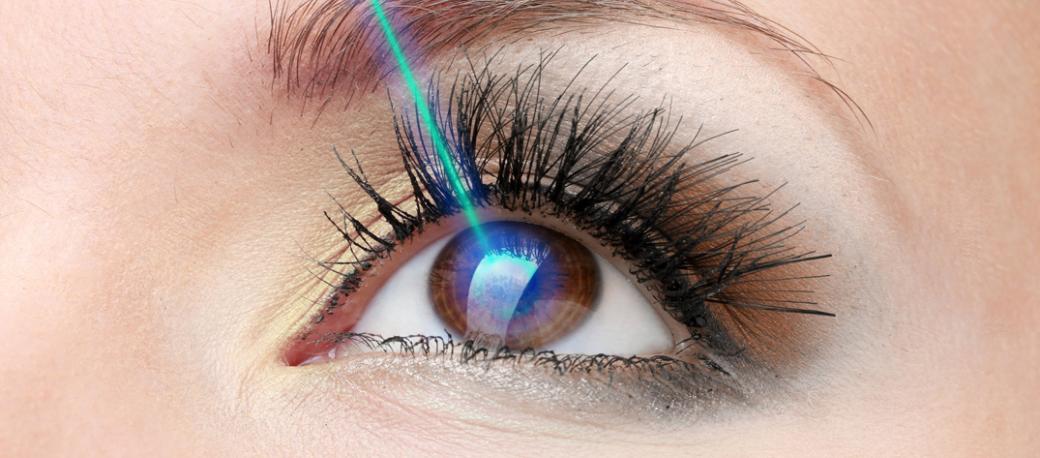 Excelitas delivers customer-specific optics systems to ophthalmic device manufacturers worldwide:
Laser surgery
refractive corneal surgery
cataract lens surgery
retinal surgery
OCT surgical guidance 
Retinal diagnostics
Fundus photography
Scanning laser ophthalmoscopy
Optical coherence tomography (OCT)
Eye biometry
Surgical microscopes
Excelitas has extensive experience in the conceptualization, design and production of laser beam delivery systems for femtosecond laser refractive surgery in the cornea as well as the crystalline lens. Whether it be LASIK, SMILE, or laser-assisted cataract surgery, we help OEMs improve the world's vision. These systems require the highest quality of all optical design and mounting stability to achieve diffraction-limited focusing in tissue. Lenses are carefully designed and matched together with beam steering products to provide superior positioning accuracy and high scanning speeds with a small form factor that is ideal for compact, OEM systems.
Solutions for high resolution fundus imaging often require a multitude of beam paths which have to be perfectly aligned with each other: fundus illumination, high-resolution retinal imaging or OCT retinal scanner, NIR retinal preview, eye fixation target projection, or an additional pupil alignment aid. Excelitas can help: we have the very latest in state-of-the-art fiber optic laser technology and can develop and manufacture your customized OEM optical assembly with all required beam paths to your specifications. Excelitas lasers enable cutting-edge performance in next-generation Optical Coherence Tomography (OCT) diagnostics that have transformed ophthalmic care. Using our rapidly tunable lasers, OCT systems map blood flow and measure the retina's distinctive layers, helping physicians diagnose and treat glaucoma, age-related macular degeneration, diabetic eye disease and more.