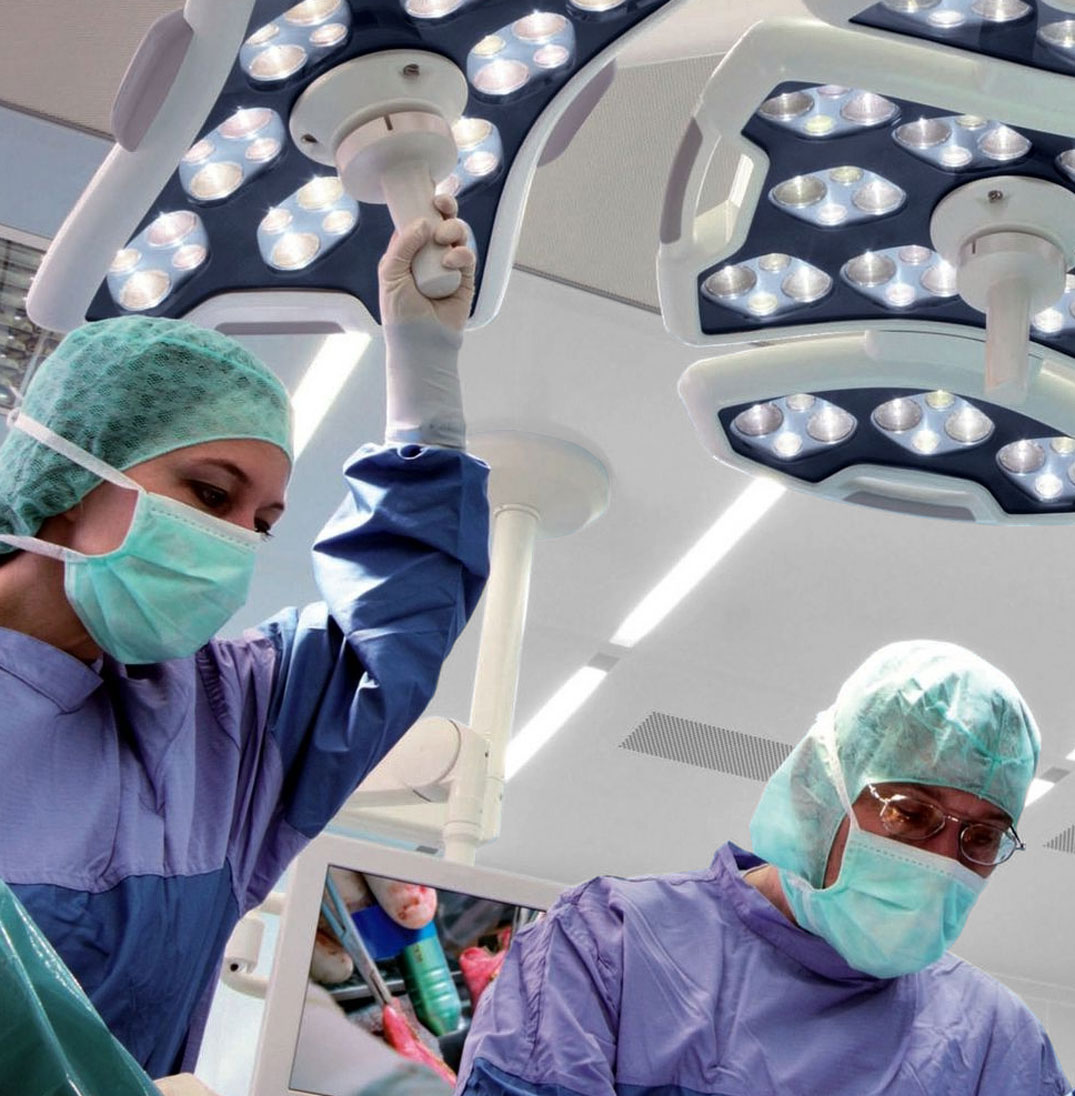 Custom Medical LED Solutions
Excelitas offers fully customizable LED solutions for the most critical medical applications while leveraging a unique combination of innovative technology and application expertise. With a broad range of solutions from Chip-on-Board LED and sensor components to complete solid state illumination system implementation, we are focused on helping customers accelerate LED lighting designs to their specific application requirements.
At Excelitas, we recognize that every medical lighting application is different and each customer has unique requirements. Whether your goal is to minimize power consumption, reduce heat, meet challenging candela or lux requirements, extend life, or achieve maximum CRI, we have the lighting expertise and ingenuity to fully enable your medical innovation. We work closely with our customers to instill confidence and deliver highest quality solutions whether it is a small component or a fully integrated system from concept through to post-production.
As a leading innovator in solid state technologies and solutions, we serve a number of demanding medical lighting segments:
Surgical Lighting
Endoscopy Lighting
Dental Lighting
Headlamps