Specialty LED Solutions
Excelitas is a leading Custom LED Solutions provider to OEM customers worldwide serving a wide range of markets including:
Medical Lighting
Dental Lighting
Analytical Lighting
Safety Lighting
Inspection and Machine Vision
Defense Lighting
Architectural Lighting
We bring together a unique combination of capabilities and expertise enabling us to meet the requirements of complex lighting applications starting from Chip-on-Board LED and sensor components to full solid state illumination system implementation.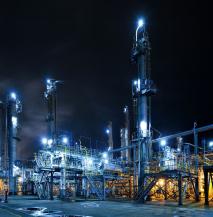 Custom Industrial & Safety Lighting LED Solutions
Excelitas provides custom LED-based lighting solutions and integration to meet customers' unique system requirements across a broad array of industrial and safety requirements. By applying our extensive design, engineering and manufacturing capabilities, we engage our customers in collaborative...
Read More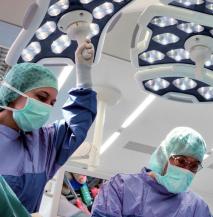 Custom Medical LED Solutions
Excelitas offers fully customizable LED solutions for the most critical medical applications while leveraging a unique combination of innovative technology and application expertise. With a broad range of solutions from Chip-on-Board LED and sensor components to complete solid state illumination...
Read More