EXHIBITIONS AND CONFERENCES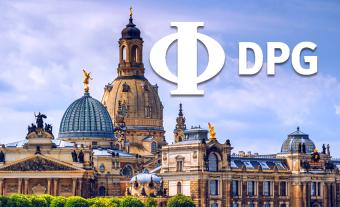 DPG SKM 2023
March 28 - 30, 2023
Booth#
Tent A, Booth A89
Visit us at the DPG-Frühjahrstagung (Spring Meeting) at the Technical University Dresden and join more than 10,000 physicists annually from Germany and abroad. Core objectives of the DPG are the sharing of knowledge and the promotion of young talents. The comprehensive acceptance of presentations given by young scientists in the...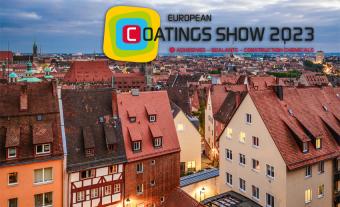 European Coatings Show 2023
March 28 - 30, 2023
Booth#
4-531
Visit us at the international world of paint and coatings show. Every two years, the formulators of paint, coatings, adhesives and sealants, producers of additives, producers of construction chemical products, industrial processors and representatives from science and research, discuss the latest developments in the coatings industry.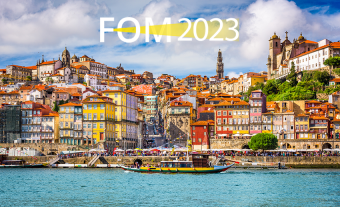 Focus on Microscopy 2023 (FOM)
April 2 - 5, 2023
Booth#
4-5
FOM is a long-standing, yearly conference series showcasing the latest innovations and developments in (optical) microscopy and their application in biology, medicine, and the material sciences. This conference will start with tutorials, followed by parallel sessions, flash poster presentations and a plenary opening session with invited speakers.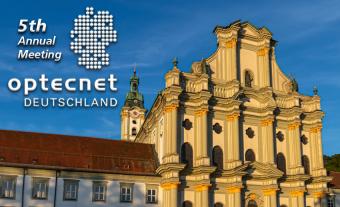 OptecNet annual meeting 2023
April 25 - 26, 2023
Fürstenfeldbruck, Germany
Join us at the OptecNet annual meeting to discuss future topics of the industry with around 200 guests from science, research and education. Look forward to a first-class program with top-class keynotes, expert presentations, and an accompanying exhibition.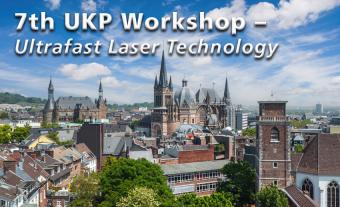 7th UKP Workshop - Ultrafast Laser Technology 2023
April 26 - 27, 2023
The UKP Workshop Ultrafast Laser Technology in Aachen, Germany will discuss innovative topics in the field of Ultrashort Pulse Lasers and their applications. The workshop aims to bring together specialists from laser development, process engineering and the industry to exchange the newest results and prospects. Join the event to discover...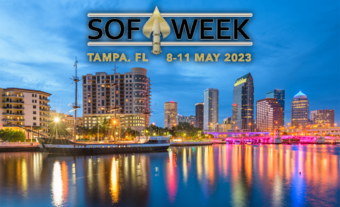 SOF WEEK 2023
May 8 - 11, 2023
Booth#
500
Join us at SOF Week, a convention for the entire SOF Community, akin to an "AUSA National Meeting" for the U.S. Army or the "AFA National Convention" for the U.S. Air Force. SOF Week 2023 will feature a large exhibit hall and extensive programming to include professional development sessions, operator-driven...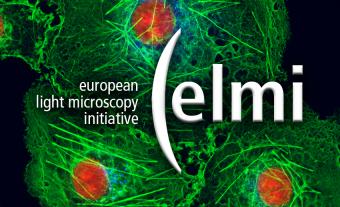 European Light Microscopy Initiative 2023 (ELMI)
June 6 - 9, 2023
Noordwijkerhout, Netherlands
European Light Microscopy Initiative aims to promote the quickly developing field of light microscopy as a fundamental research tool for the life sciences and to strengthen the channels of communication between researchers, core facilities and industry. The online format will deliver a unique blend of features, in-keeping with the traditions...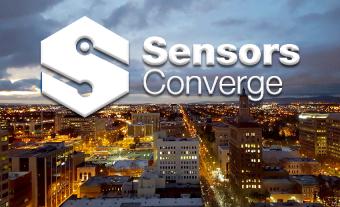 Sensors Converge 2023
June 20 - 22, 2023
Santa Clara, CA, United States
Booth#
816
Join us at Sensors Converge, an event focusing on electronics technologies and embedded systems that work hand-in-hand with sensors. From sensors and chips to the cloud, Sensors Converge covers technologies and applications that are driving smart sensor innovation of the future. Visit us at booth #816 as one of over...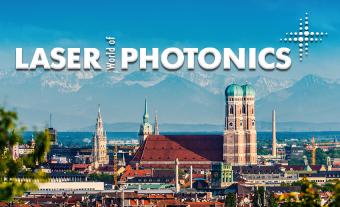 Laser World of Photonics 2023
June 27 - 30, 2023
Booth#
103, Hall B1
Laser World of Photonics is the world's leading platform for the laser and photonics industry. This event will feature the combination of research, technology and applications. Because it deals with key crossover technology, LASER also addresses other important industrial sectors such as material processing, measuring, testing and inspection, optical data...
There are currently no upcoming live webinars. Please visit us again soon to view new webinars.