EXHIBITIONS AND CONFERENCES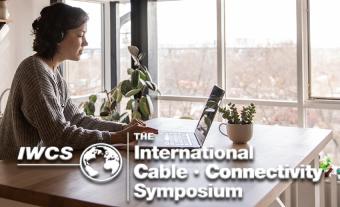 IWCS Virtual
Virtual Event
User Forum for UV Printing
November 3, 2020
10:00 a.m. - 12:00 p.m. CET
Forum to be held in German
There are currently no upcoming live webinars. Please visit us again soon to view new webinars.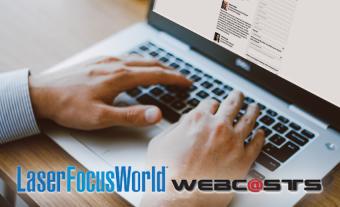 Webinar Recording: UVC Disinfection
Before the advent of modern medicine, ultraviolet germicidal irradiation (UVGI) was used as both a treatment and a preventive measure for a variety of diseases. Regardless of the final process, the science behind killing the microorganism is the same; UV energy damages the DNA of the microorganism, rendering it unable to reproduce. With the rapid spread of the global COVID-19 pandemic, we have seen a resurgence of UV. This webinar will discuss the use of UVC LED-based products in the fight against COVID-19.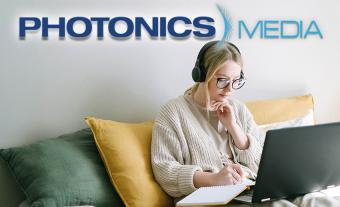 Webinar Recording: LED Lighting for Fluorescence Microscopy: A Sustainable Illumination Option
Fluorescence imaging in life sciences and microscopy applications has traditionally used mercury, metal halide, and xenon arc lamps for illumination. With advances in technology, LEDs are now able to replace arc lamps. In addition to delivering enhanced image quality and cost savings, LEDs are mercury-free, thus reducing toxic waste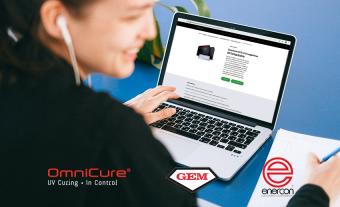 Webinar Recording: Optimizing Inkjet Printing Adhesion for Wire & Cable Marking
Digital inkjet printing wire & cable provides manufacturers with productivity advantages. However, material properties, contamination, ink/material compatibility & durability requirements create challenges. Join experts from Excelitas, Gem Gravure, and Enercon in a webinar that will cover how to overcome these challenges and optimize adhesion for wire and cable marking.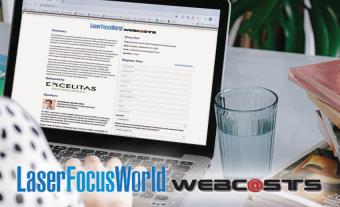 Webinar Recording: Remote Human Body Temperature Measurement
The COVID-19 virus has been rapidly spreading across the globe. One of the most common symptoms of the infection is fever, which manifests itself in an elevated facial skin temperature. Using non-contact technology to quickly identify people with elevated skin temperatures is essential.