EXHIBITIONS AND CONFERENCES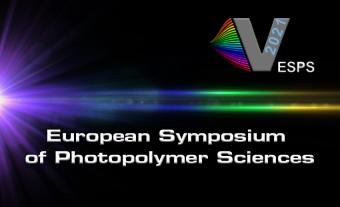 Virtual European Symposium of Photopolymer Sciences
June 15 - 17, 2021
The European Symposium of Photopolymer Science (ESPS) aims to bring together the brightest minds from both academia and industry to collectively present and discuss the fundamental issues within this field. The meeting consists of seminars from not just European but international leaders of photopolymer science with topics addressing critical issues...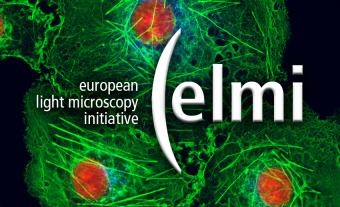 European Light Microscopy Initiative (ELMI)
June 22 - 25, 2021
European Light Microscopy Initiative aims to promote the quickly developing field of light microscopy as a fundamental research tool for the life sciences and to strengthen the channels of communication between researchers, core facilities and industry. The online format will deliver a unique blend of features, in-keeping with the traditions...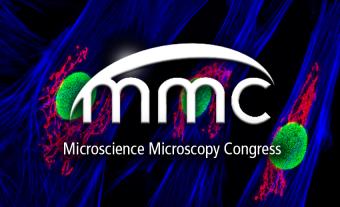 Microscience Microscopy Congress
July 5 - 9, 2021
Microscience Microscopy Congress is an international scientific virtual conference of six parallel streams, covering a large range of microscopy, cytometry and imaging topics. Companies both large and small will showcase their latest equipment and will be available to answer your questions virtual meetings & workshops covering the latest emerging topics.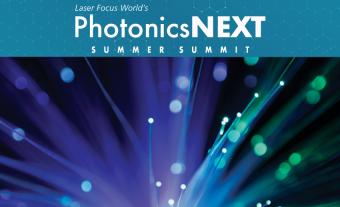 PhotonicsNEXT Summer Summit
June 23, 2021
PhotonicsNEXT is a free online educational event focused on scientific advances, photonics R&D, application solutions, and more. At PhotonicsNEXT, you'll learn about advances in these key areas: Optical Design & Simulation Software, Lidar Applications Artificial Intelligence, Spectroscopy, Hyperspectral imaging IR Sources, Detectors, Applications, and Industrial Cutting/Welding/Marking/Engraving. Join us for a...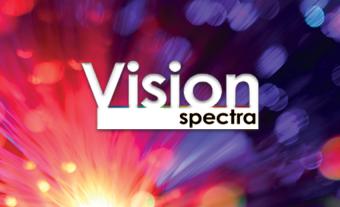 Vision Spectra Conference
July 20 - 22, 2021
The Vision Spectra Conference will feature machine vision market projections, an update on standards from EMVA and A3, and tracks on embedded vision, deep learning/AI, vision-guided robotics and 3D imaging.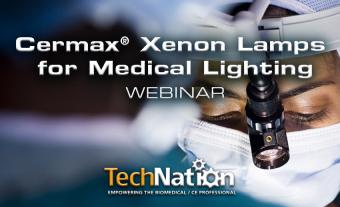 Cermax Xenon Lamps for Medical Lighting
The Excelitas Cermax Xenon lamp revolutionized the medical lighting world upon its introduction, and continues to be the preferred light source for high brightness, true color applications. This webinar will discuss the revolutionary technology and benefits of high-intensity, perfect-white light output for medical illumination, including Cermax technology innovations past and...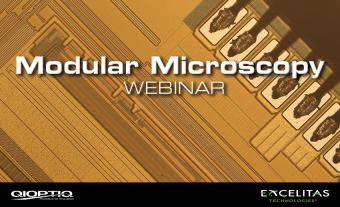 Webinar Recording: Leveraging the Versatility of Modular Microscopy
Offering a wide range of interchangeable components, modular microscope systems can be configured to meet your exact imaging performance requirements. When time-to-market and versatility are critical, modular microscope systems are an ideal solution to take you from concept to production.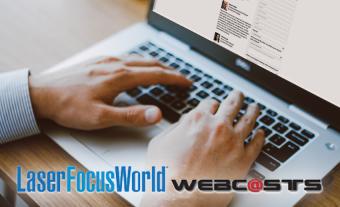 Webinar Recording: UVC Disinfection
Before the advent of modern medicine, ultraviolet germicidal irradiation (UVGI) was used as both a treatment and a preventive measure for a variety of diseases. Regardless of the final process, the science behind killing the microorganism is the same; UV energy damages the DNA of the microorganism, rendering it unable...