EXHIBITIONS AND CONFERENCES
There are currently no upcoming exhibitions or conferences. Please visit us again soon to view new events.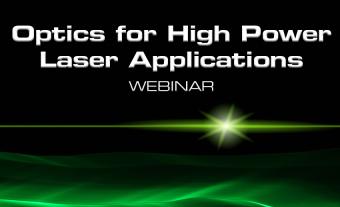 Webinar: Optics for High Power Laser Applications
April 27 - 28, 2021
The field of laser optics, while by no means new, continues to be a subject of confusion and frustration, but also exciting innovation. Recent developments in laser technologies have enabled ever higher powers, with industrial systems exceeding 20kW and defense systems achieving 100kW or more. In this talk, Turner reviews...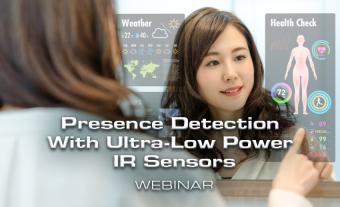 Webinar: Presence Detection With Ultra-Low Power IR Sensors
May 19, 2021
Despite emerging new technologies, the advantages of passive infra-red sensors are unsurpassed. Especially in the field of battery-operated devices, there are currently no alternatives on the market which only activate when a person is detected or present. During this webinar, we will provide an update of the latest trends and...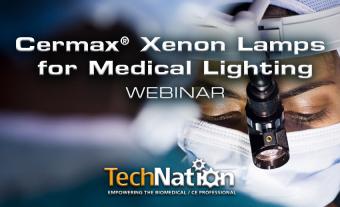 Cermax Xenon Lamps for Medical Lighting
The Excelitas Cermax Xenon lamp revolutionized the medical lighting world upon its introduction, and continues to be the preferred light source for high brightness, true color applications. This webinar will discuss the revolutionary technology and benefits of high-intensity, perfect-white light output for medical illumination, including Cermax technology innovations past and future.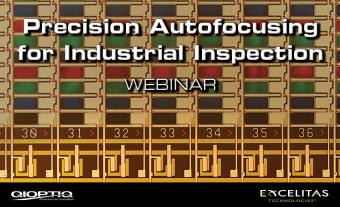 Webinar Recording: Achieving High Throughput Submicron Inspection with Precision Autofocusing
In modern industrial inspection applications, accurate quality control and increased throughput are essential for cost-effective inspection. The increasing demand to resolve finer details, which results in a small depth of field, necessitates the need to quickly and accurately focus on your target which tend to drive complex system design and integration. Learn how to achieve faster inspection at sub-micrometer resolution over large object fields while simultaneously simplifying system design and integration.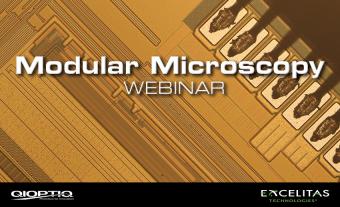 Webinar Recording: Leveraging the Versatility of Modular Microscopy
Offering a wide range of interchangeable components, modular microscope systems can be configured to meet your exact imaging performance requirements. When time-to-market and versatility are critical, modular microscope systems are an ideal solution to take you from concept to production.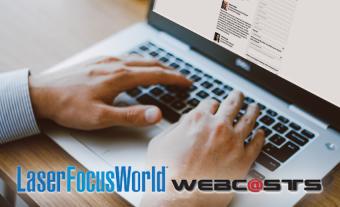 Webinar Recording: UVC Disinfection
Before the advent of modern medicine, ultraviolet germicidal irradiation (UVGI) was used as both a treatment and a preventive measure for a variety of diseases. Regardless of the final process, the science behind killing the microorganism is the same; UV energy damages the DNA of the microorganism, rendering it unable to reproduce. With the rapid spread of the global COVID-19 pandemic, we have seen a resurgence of UV. This webinar will discuss the use of UVC LED-based products in the fight against COVID-19.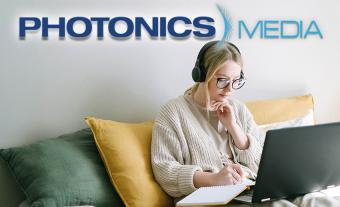 Webinar Recording: LED Lighting for Fluorescence Microscopy: A Sustainable Illumination Option
Fluorescence imaging in life sciences and microscopy applications has traditionally used mercury, metal halide, and xenon arc lamps for illumination. With advances in technology, LEDs are now able to replace arc lamps. In addition to delivering enhanced image quality and cost savings, LEDs are mercury-free, thus reducing toxic waste.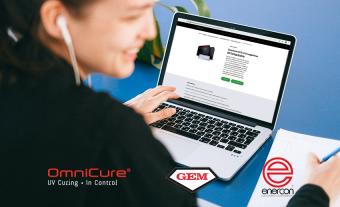 Webinar Recording: Optimizing Inkjet Printing Adhesion for Wire & Cable Marking
Digital inkjet printing wire & cable provides manufacturers with productivity advantages. However, material properties, contamination, ink/material compatibility & durability requirements create challenges. Join experts from Excelitas, Gem Gravure, and Enercon in a webinar that will cover how to overcome these challenges and optimize adhesion for wire and cable marking.