EXHIBITIONS AND CONFERENCES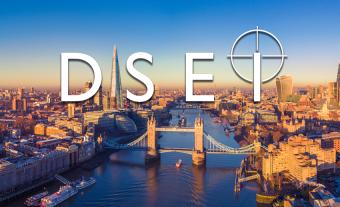 DSEI 2021
September 14 - 17, 2021
Booth#
H2-904
DSEI is a biennial event which connects governments, national armed forces, industry thought leaders and the entire defense & security supply chain on a global scale. With a range of valuable opportunities for networking, a platform for business, access to relevant content & live-action demonstrations, the DSEI community can strengthen...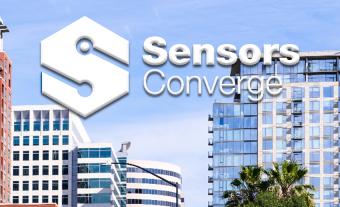 Sensors Converge
September 21 - 23, 2021
Booth#
1032
Sensors Converge will provide a community of design engineers with real-world experiences of challenges and opportunities in product design, subject matter experts sharing their best practices and strategies for success, and leading suppliers showcasing the technologies used to make it all happen. From sensors and chips to the cloud, Sensors...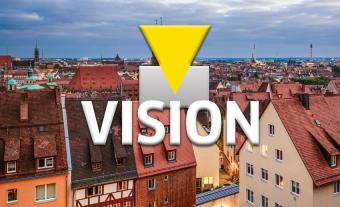 Vision 2021
October 5 - 7, 2021
Booth#
Hall 10, Booth 10G44
VISION 2021, the world's leading trade fair for machine vision, provides an overview of all important trends, suppliers and innovations. Key players in the industry as well as smaller but highly specialized companies from all over the world are represented with their latest product novelties. Together, they offer a complete...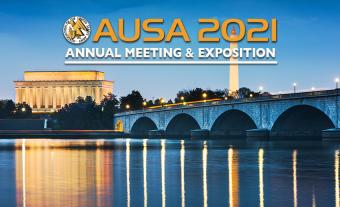 AUSA 2021
October 11 - 13, 2021
Booth#
2367
The Association of the United States Army's (AUSA) Annual Meeting is the largest land power exposition and professional development forum in North America. The 2021 AUSA Annual Meeting is designed to deliver the Army's message by highlighting the capabilities of Army organizations and presenting a wide range of industry products...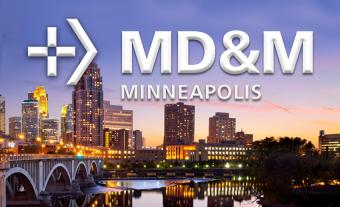 MD&M Minneapolis
November 3 - 4, 2021
Booth#
1931
MD&M Minneapolis is the sourcing home for hundreds of different types of suppliers. From medical device components to medical packaging, it has everything, and more, under one roof. Visit us at booth #1931.
Neuroscience 2021
November 14 - 16, 2021
Booth#
601 (Excelitas) and 516 (PCO)
The Society for Neuroscience presents Neuroscience 2021 - share your research, learn from leading minds, grow your network, and see the latest technology and tools at the world's premier neuroscience meeting.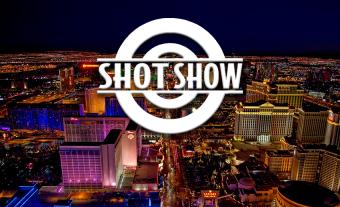 Shot Show
January 18 - 21, 2022
Booth#
43565
The 43rd annual Shooting, Hunting and Outdoor Trade Show (SHOT Show), is the nation's largest professional trade event of its kind. The SHOT Show attracts industry professionals and will showcase new, innovative products used for target shooting, hunting, outdoor recreation and law enforcement purposes.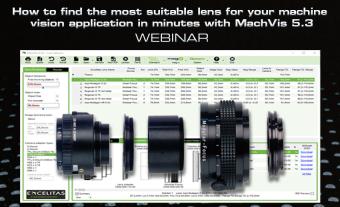 How to find the most suitable lens for your machine vision application
September 22, 2021, 2:00 - 3:00 pm CEST
When choosing lenses for your machine vision application, there are many options of lenses and accessories to consider. Choosing a lens can be overwhelming, time consuming and confusing and may even result in a lens that is not best suited for your application. This webinar will demonstrate how MachVis 5.3...