EXHIBITIONS AND CONFERENCES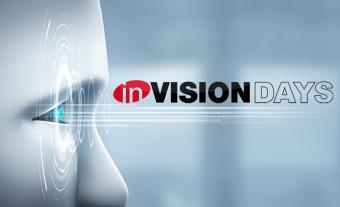 inVISION Days Online Conference
November 29 - December 1, 2022
Be part of the inVISION Days Online Conference with presentations from market leaders, keynotes from recognized vision experts, exciting discussion panels, as well as the EMVA Vision Pitches. Join us for our complimentary presentations on "SWIR camera for industrial image processing, macro and microscopy" and "Inspection lenses for highest resolutions"...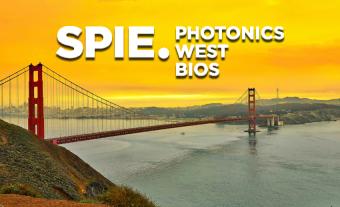 BiOS Expo 2023
January 28 - 29, 2023
San Francisco, CA, United States
Booth#
8158
Join us at the world's largest biomedical optics and biophotonics exhibition. Find the latest technologies from top companies supplying biomedical research and healthcare solutions. See the latest in biomedical optics components, products, instrumentation, and applications, lasers, molecular imaging, therapeutics, sensors, spectroscopy, microscopy, and more.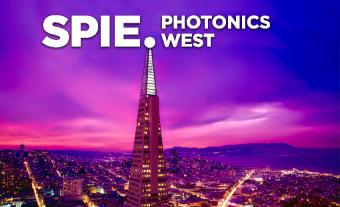 Photonics West 2023
January 31 - February 2, 2023
San Francisco, CA, United States
Booth#
949
Find the providers of the best solutions, components, instruments, and system support from around the world. Get an inside look into the portfolio of products and services - find top suppliers, explore product and company capabilities, and build partnerships that will advance your work. Leading companies in the industry present...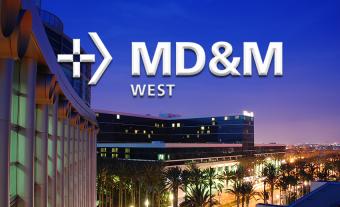 MD&M West 2023
February 7 - 9, 2023
Anaheim, CA, United States
Booth#
1938
MD&M West brings together medtech engineers, business leaders, and innovative thinkers to create powerful solutions and life-changing medical devices. Visit us at booth #1938.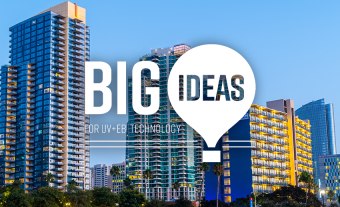 BIG IDEAS for UV+EB Technology 2023
March 6 - 8, 2023
San Diego, CA, United States
Booth#
22
Join us at the event which focusses on the BIG IDEAS in the global space for UV+EB technology and will include 3D printing, additive manufacturing, UV LED, printing, automotive, data-driven materials and more. The BIG IDEAS conference offers a forum to discuss the future of UV and EB technologies while...
There are currently no upcoming live webinars. Please visit us again soon to view new webinars.