EXHIBITIONS AND CONFERENCES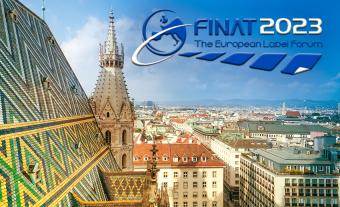 FINAT - European Label Forum 2023
May 31 - June 2, 2023
Booth#
A Phoseon Tabletop Exhibit
Hosted annually by FINAT, the European Label Forum (ELF) offers a unique source of networking, knowledge and experience key to the strategic success of small to mid-sized label businesses. Proessionals from several management levels come together to meet up, discuss and get inspired on relevant topics and developments in the...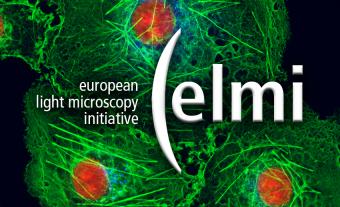 European Light Microscopy Initiative 2023 (ELMI)
June 6 - 9, 2023
Noordwijkerhout, Netherlands
Booth#
22+23
European Light Microscopy Initiative aims to promote the quickly developing field of light microscopy as a fundamental research tool for the life sciences and to strengthen the channels of communication between researchers, core facilities and industry. The online format will deliver a unique blend of features, in-keeping with the traditions...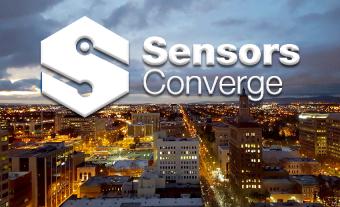 Sensors Converge 2023
June 20 - 22, 2023
Santa Clara, CA, United States
Booth#
816
Join us at Sensors Converge, an event focusing on electronics technologies and embedded systems that work hand-in-hand with sensors. From sensors and chips to the cloud, Sensors Converge covers technologies and applications that are driving smart sensor innovation of the future. Visit us at booth #816 as one of over...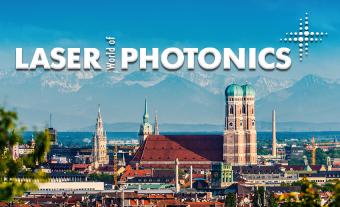 Laser World of Photonics 2023
June 27 - 30, 2023
Booth#
103, Hall B1
Laser World of Photonics is the world's leading platform for the laser and photonics industry. This event will feature the combination of research, technology and applications. Because it deals with key crossover technology, LASER also addresses other important industrial sectors such as material processing, measuring, testing and inspection, optical data...
There are currently no upcoming live webinars. Please visit us again soon to view new webinars.