EXHIBITIONS AND CONFERENCES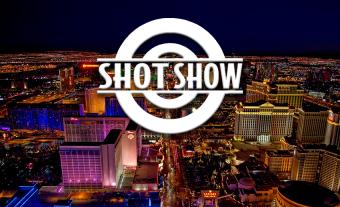 Shot Show
January 18 - 21, 2022
Booth#
43565
The 43rd annual Shooting, Hunting and Outdoor Trade Show (SHOT Show), is the nation's largest professional trade event of its kind. The SHOT Show attracts industry professionals and will showcase new, innovative products used for target shooting, hunting, outdoor recreation and law enforcement purposes.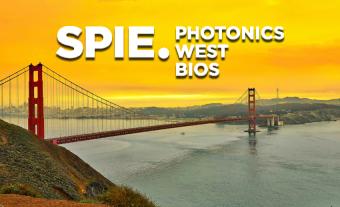 SPIE BiOS 2022
January 22 - 23, 2022
Booth#
8103
SPIE BiOS is an important biomedical optics and biophotonics exhibition covering the latest technologies from top companies supplying biomedical research and healthcare solutions. Come explore Excelitas' PCO booth where we will showcase cutting edge sCMOS and high-speed cameras used in scientific and industrial research, automotive testing, quality control, metrology and...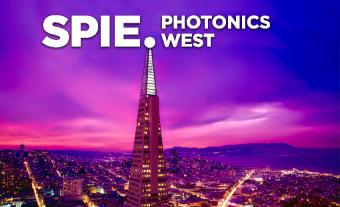 Photonics West 2022
January 25 - 27, 2022
Booth#
1148 (Excelitas) & #3103 (PCO)
SPIE Photonics West is a leading photonics technologies event that brings important communities together to share and discuss their current research, hear the latest breakthroughs, connect with colleagues, and find innovative products. Come visit Excelitas at Photonics West to explore our expanding breadth of laser, illumination, optical, imaging and light...
There are currently no upcoming live webinars. Please visit us again soon to view new webinars.