EXHIBITIONS AND CONFERENCES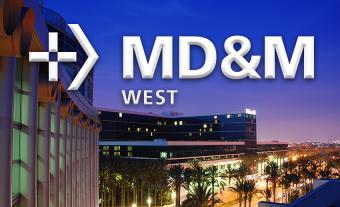 MD&M West 2021
August 10 - 12, 2021
Booth# 2233 MD&M West brings together medtech engineers, business leaders, and innovative thinkers to create powerful solutions and life-changing medical devices. Visit us at booth #2233.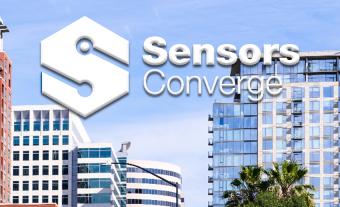 Sensors Converge
September 21 - 23, 2021
Booth# 1032 Sensors Converge will provide a community of design engineers with real-world experiences of challenges and opportunities in product design, subject matter experts sharing their best practices and strategies for success, and leading suppliers showcasing the technologies used to make it all happen. From sensors and chips to the...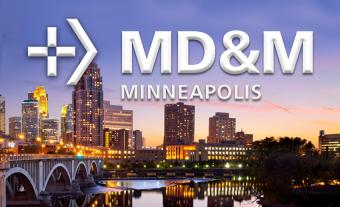 MD&M Minneapolis
November 3 - 4, 2021
Booth# 1931 MD&M Minneapolis is the sourcing home for hundreds of different types of suppliers. From medical device components to medical packaging, it has everything, and more, under one roof. Visit us at booth #1931.
Neuroscience 2021
November 14 - 17, 2021
The Society for Neuroscience presents Neuroscience 2021 - share your research, learn from leading minds, grow your network, and see the latest technology and tools at the world's premier neuroscience meeting.
There are currently no upcoming live webinars. Please visit us again soon to view new webinars.