EXHIBITIONS AND CONFERENCES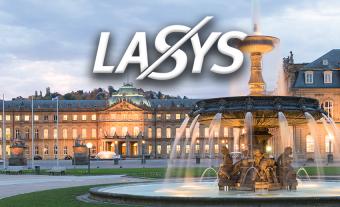 LASYS 2022
June 21 - 23, 2022
Booth#
4E13, Hall 4
LASYS is the leading international trade fair focused on the use of lasers in industrial manufacturing and laser material processing. LASYS is aimed at industrial users, and since 2008 has developed to become an absolute must-attend event for the sector. With its consistent focus on system solutions, LASYS clearly positions...
Sensors Converge 2022
June 28 - 29, 2022
Booth#
732
Join the sensors and electronics community at the only event covering the biggest design engineering trends. From sensors and chips to the cloud, Sensors Converge covers the technologies and applications driving innovation of the future.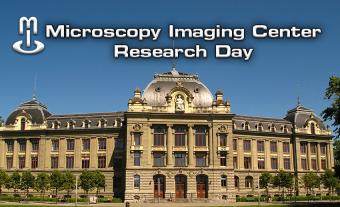 MIC Research Day
June 29, 2022
At the MIC Research Day, scientists from the University of Bern with outstanding expertise in microscopy present selected research highlights that have been achieved with high-end microscopy. The aim is to bring together researchers from the University of Bern who use microscopy with other researchers who already use or want...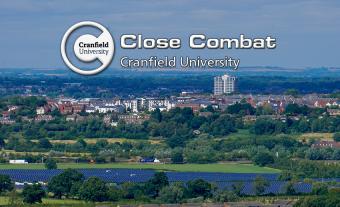 Close Combat
July 5 - 7, 2022
Close Combat brings together the military, academia and industry to discuss current and future developments in close combat technologies, procedures and the equipment programs.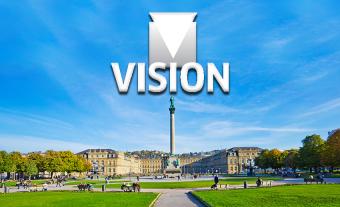 Vision 2022
October 4 - 6, 2022
Booth#
10E51, Hall 10
VISION, the world's leading trade fair in machine vision, provides insights into all the important trends and the technology of tomorrow. Join us and find out about the current and future technologies of machine vision and image processing and get a complete overview of the entire product range, important trends...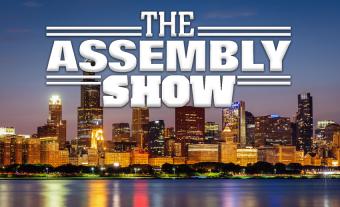 The ASSEMBLY Show
October 25 - 27, 2022
Booth#
452
Join us at The ASSEMBLY Show, an event focused exclusively on assembly technology, equipment and products. At The ASSEMBLY Show, manufacturing suppliers, buyers and users of assembly equipment come together to connect, learn, share and explore all things "assembly".
There are currently no upcoming live webinars. Please visit us again soon to view new webinars.