Webinars On Demand
Trends in Emitters for Lidar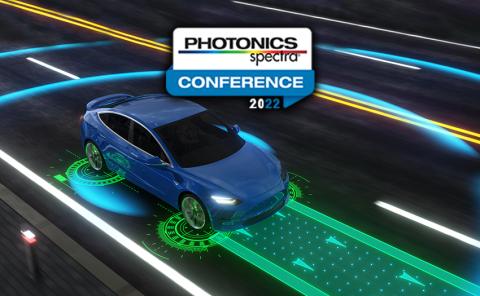 Presenter
Branko Petrov, Applications Specialist, R&D Engineering, Excelitas Technologies
This presentation explores individual trends in lidar emitters and how they are advancing the performance and adoption of automotive lidar systems. Branko Petrov explains how edge-emitter lasers remain the most commonly deployed lidar sources today, despite mounting competition with VCSELs. Meanwhile, higher-density monolithic laser arrays are enabling lidar systems with greater power and longer range and are shifting designs from mechanical systems towards solid-state solutions. In addition, photonic integrated circuit (PIC) laser modules and an ever-expanding number of laser junctions within the same chip are both helping to drive a trend toward higher packaging densities. Wavelength stabilized lasers are helping to diminish wavelength variation due to changing temperatures, which is also helping to enhance signal-to-noise ratio. Lastly, concerning detection, Petrov explains a global push toward large-scale CMOS production that will keep laser wavelengths at a maximum of 940nm in most systems. Register below to view this webinar recording to learn more.
About the Presenter: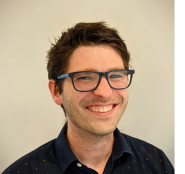 Branko Petrov, Ph.D., is an applications specialist for high-performance sensors at Excelitas Technologies Corp. He has over eight years of experience with semiconductors, including III-V materials, femtosecond optics, photoconductive materials for terahertz (THz) spectroscopy, and pulsed edge-emitting lasers. He holds a doctorate in physics from The University of Sherbrooke (Université de Sherbrooke) in Quebec, Canada, for which he focused on the optimization of emission and detection of novel photoconductive compounds in the THz domain. In his role at Excelitas, Branko works as the primary technical contact with the customers while coordinating with Excelitas teams.
Recording was produced in partnership with Laurin Publishing Company Inc.
Webinar Recording: Trends in Emitters for Lidar