Enabling the full potential of lasers for science, health and industry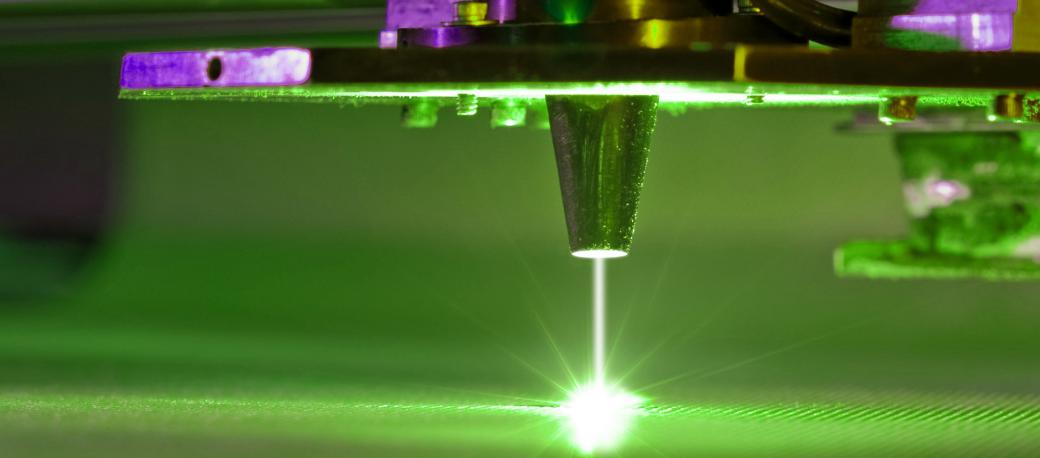 Excelitas provides technology that enables powerful lasers used in a wide variety of applications in industrial manufacturing, defense, medicine, and science that require marking, cutting, drilling, heating and welding. By controlling laser beam power, focal point, modulation, and direction with our technology, laser manufacturers provide a no-contact, efficient, safe product that is computer controlled with incredible speed and precision. 
High-Power Lasers are replacing traditional contact tool & die implements as the tool-of-choice for material processing. Today, lasers are capable of exacting precision over large areas with minimal material waste. Typical processes include cutting, drilling, marking, engraving, micro-welding, surface texturing, selective ablation and layer passivation across a diverse range of materials and surfaces.
Laser designers, manufacturers and integrators push for products that offer improved performance, greater reliability and lower cost. In addition to manufacturing a variety of our own Excelitas scientific and metrology laser systems, we meet the needs of Laser OEMs with best-in-class laser components, subassemblies and devices including high-energy optics, filters, focusing lenses, mirrors, crystaline-based magneto-/electro-optics, laser-pumping sources, and high-voltage power supplies