Command, Control, Communications, Computers, Cyber, Intelligence, Surveillance and Reconnaissance (C5ISR)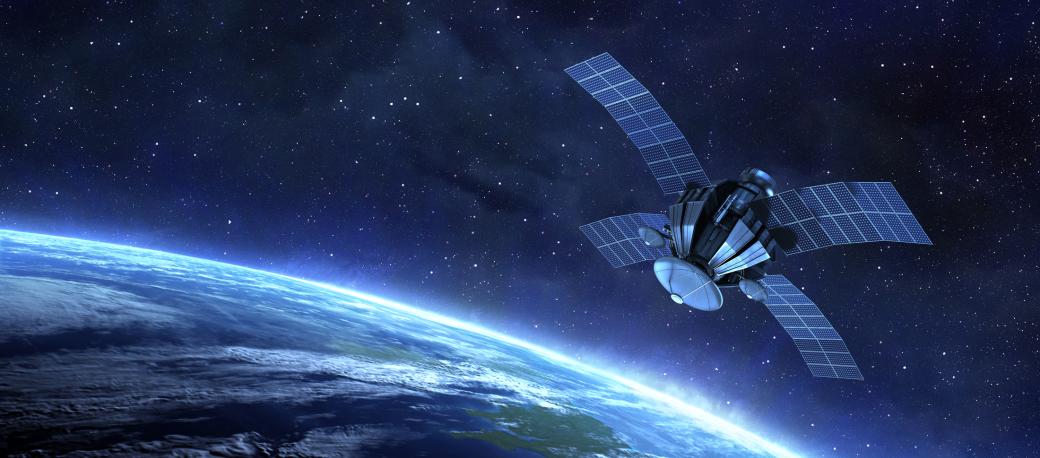 Excelitas provides solutions that deliver mission critical information, reliably and accurately to protect the war fighter and to enable data driven decisions
Excelitas delivers key C5ISR technology solutions for Airborne, Space, Land and Naval applications.
In the airborne domain we provide optronic and power solutions for missile and laser warning, directed infrared countermeasures, infrared search and track, situational awareness, targeting, high energy laser and surveillance. Our solutions are proven in fast jet and rotary wing platforms around the globe.
For space applications we provide the world's most accurate space qualified time standard for GPS synchronization, space solar cell coverglasses, reflectors for solar management and optics for earth observation and free space communications.
In the land domain we deliver optronic and power solutions for ground vehicle and ground based infrastructure. Our solutions enable precise targeting, driver vision enhancement, situational awareness, and missile & laser threat warning for infantry fighting vehicles, armoured personnel vehicles and main battle tanks. We offer the latest generation of surveillance camera solutions for border protection, short range air defence (SHORAD) and anti-drone protection.
For maritime platforms we provide power supplies and optronic modules. Applications include periscopes and optronics masts for submarines; power, surveillance and targeting solutions for battleships, frigates and patrol boats.