Leveraging the power of light for a brighter tomorrow… Excelitas ESG
At Excelitas, we are committed to excellence in all aspects of our business. Proud to pioneer end-to-end photonic solutions that enable leading-edge technological development from a growing list of leading fortune 500 customers, we are leveraging the power of light to ensure a brighter tomorrow. As a responsible corporate citizen, we stand fully committed to:
enabling environmentally sustainable practices and products
embracing socially accountable employment driven by the health, safety and welfare of our employees and communities
and engaging operationally responsible stewardship of our business practices, policies and growth. 

Please download the inaugural edition of our 2022 Environmental, Social and Governance Report. Through these successes and ongoing progress, we will continue to strengthen our commitments to the principles of good corporate stewardship and look forward to reporting our continued progress.
Upholding Corporate Responsibility
We pledge our corporate responsibility to global sustainability by improving the economic, social and environmental impacts of our day-to-day operations. We do so by delivering photonic products and solutions that enhance quality of life, protect the environment, and uphold our company values. These values include integrity; customer-focused service; dedication to continuous improvement; transparency, communication and collaboration; and organizational agility to respond swiftly to an ever-changing world.
Excelitas has a variety of core principles that guide how we view our corporate responsibility, community involvement and environmental impact.
Giving Back to the Community
Excelitas has employed a robust volunteer program called "Excelitas Service Day," created to afford each employee time to reflect on the needs of others and to go out into our local communities and give back with the gifts of time, talent, and labor.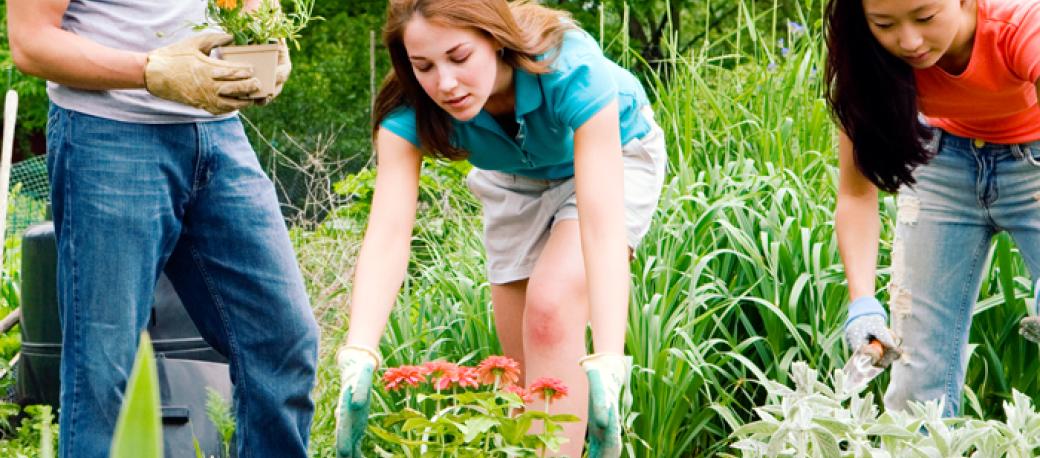 Ensuring a Sustainable Future
Excelitas is committed to operating in a sustainable manner with respect for the environment, our employees, our business partners and the communities in which we operate around the world. Our commitment to minimizing our environmental impact is visible through a variety of programs in product sustainability, supply chain, quality compliance standards, and corporate carbon footprint.
One of our driving goals is to enable a wide range of eco-friendly technologies and applications to help our customers ensure a more sustainable future. We further innovate and manufacture a wide range of environmentally conscious photonic products to serve these applications with improved energy efficiencies, cleaner manufacturing processes, longer service life and thus reduced waste.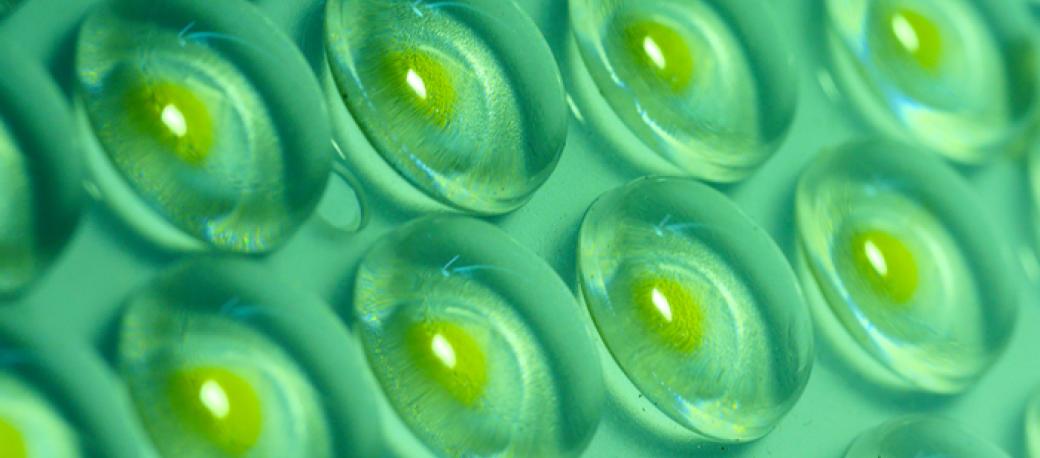 Striving for Excellence
Excelitas is committed to excellence in all aspects of the business, which requires a high level of social responsibility to our customers, business partners, suppliers and employees. We provide a safe and environmentally responsible workplace while maintaining a continuous improvement philosophy, which is embedded into our corporate culture and shared among our 7,500 employees worldwide.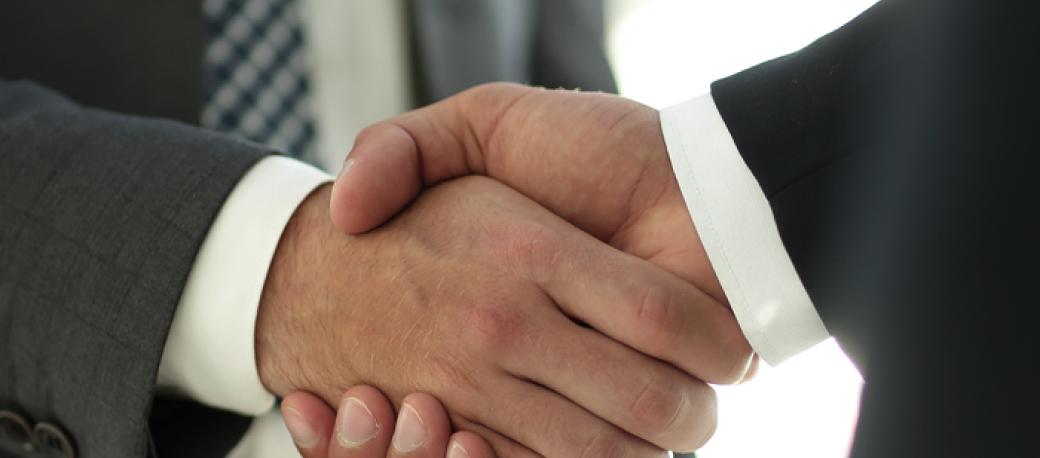 Ensuring Business Ethics
We are committed to providing competitive compensation and benefit programs in each of the countries in which we operate to allow us to attract, motivate, and retain a world-class team. We support and endorse employee betterment and learning through various programs, as well as regularly train our workforce and reinforce the importance of ethical business practices.
Complying to Standards of Business Conduct
The Company's Standards of Business Conduct ("Standards") sets forth the standards of conduct for all of our employees, officers and directors based upon the values and principles that guide the conduct of our business. We conduct business and work together with a strong sense of ethics. The Company is committed to honesty, integrity and fairness in everything we do, so our activities should reflect positively on the Company and the marketplace and communities in which we conduct our business. These values and principles are not new at the Company. The Standards are simply a manifestation of our long-standing policy that all business conducted by the Company's employees and representatives should be conducted ethically and in compliance with all applicable laws, regulations and corporate policies.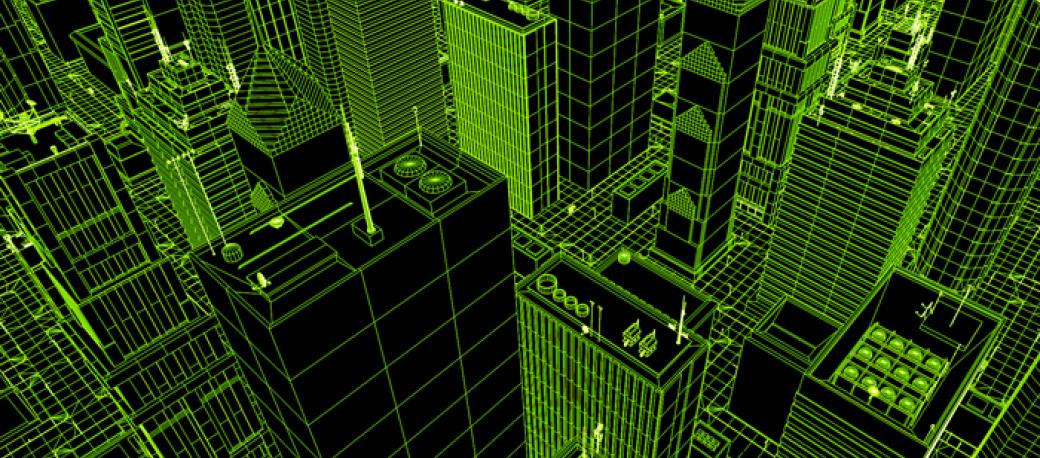 Labor Regulatory Compliance
Excelitas maintains a strong ethics, labor, environmental, health and safety foundation within our corporation and manufacturing sites which are compliant to all applicable laws and regulations.  Also, Excelitas is a member of Electronic Industry Citizenship Coalition Code of Conduct (EICC) and actively participates in this initiative to not only further enhance our core moral values within the organization, but also partner with our key supply chain on this on-going initiative.