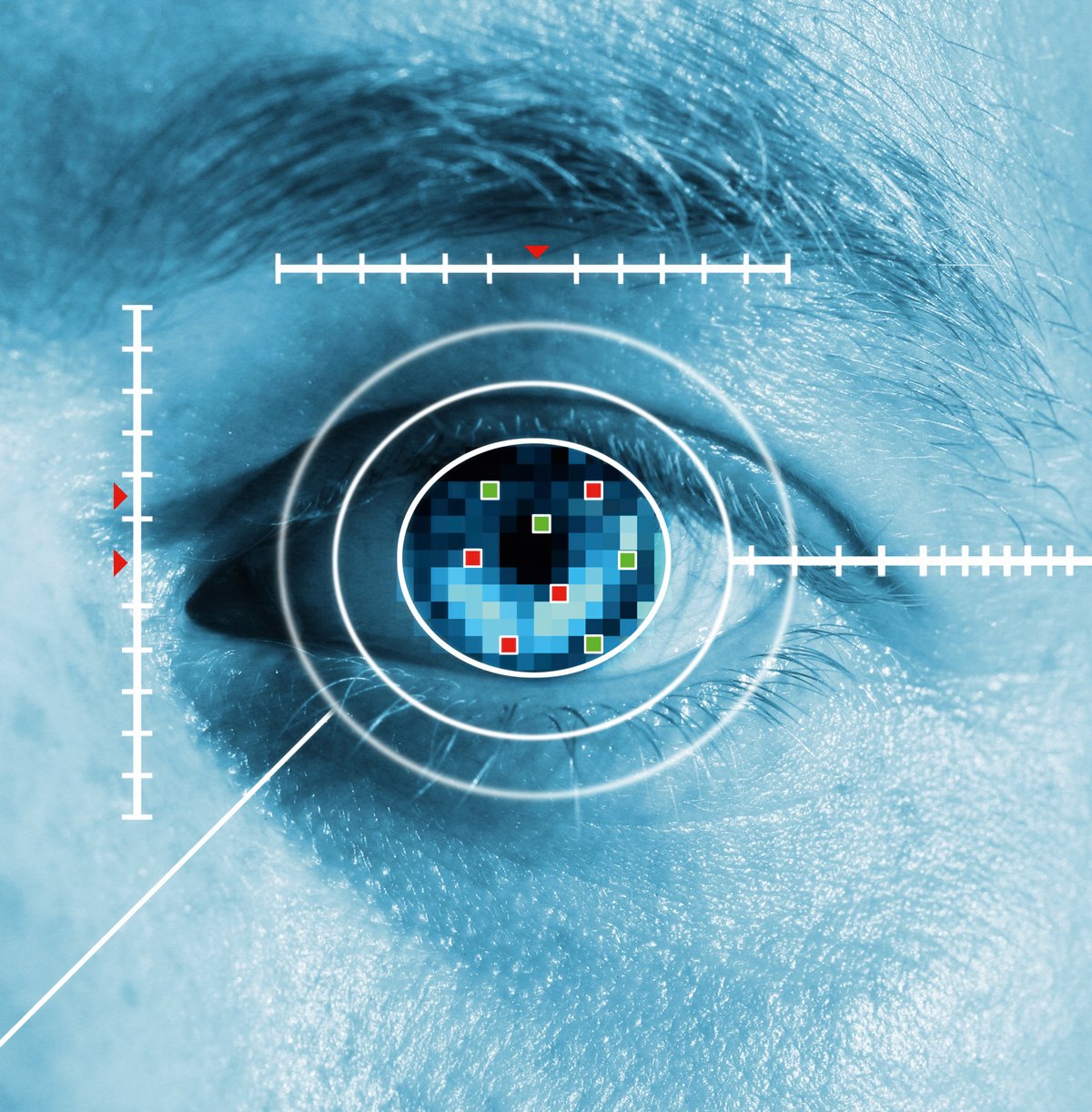 Ophthalmology
With our rich history in custom optical design, engineering and manufacture, Excelitas is your partner of choice for high-precision optical, laser and illumination solutions for refractive surgery, ophthalmic measurement and retinal diagnostic instrumentation. We can manufacture your product "Built to Print" based upon your design, or develop an initial optical solution designed to your performance requirements and optimally engineered for manufacture. The key to our success is a detailed understanding of our customers' applications. We work together to develop OEM solutions for the diverse ophthalmic disciplines from instrument conception and product development to serial production and after-sales service.
Refractive surgery
Excelitas excels in the design and production of laser beam delivery systems for femtosecond laser refractive surgery in the cornea as well as in the crystalline lens. These systems demand premium optics and mounting to achieve diffraction-limited focusing in the tissue. All objective lenses must be painstakingly designed for perfect matching. We are experts in the layout of your optical system, from the laser source to the patient's eye. We provide tailored solutions for beam shaping and expansion, beam propagation and deflection, and final focusing. Our laser beam path and diagnostic channels can be integrated into one turnkey assembly, perfectly aligned and ready to integrate into your system.
Ophthalmic measurement
Refractive surgical procedures like LASIK or artificial intraocular implants require high-precision measurements of the geometry of all eye media. Corneal thickness and topography, anterior chamber depth, crystalline lens thickness, white-to-white distance, and total eye length have to be quantified with exacting accuracy. Excelitas has working expertise in the most critical ophthalmic measurement principles including Placido imaging, Scheimpflug cross-sectional imaging, and optical low coherence reflectometry.
Retinal diagnostics
Excelitas delivers complex optical assemblies, turnkey sub-assemblies, precision laser engines and fiber delivery systems. We have working expertise in confocal retinal scanning, color and IR fundus photography, fluorescence analysis, and optical coherence tomography (OCT).

Solutions for high-resolution fundus imaging require multiple perfectly aligned beam paths. We excel in delivering fundus illumination, high-resolution retinal imaging or OCT retinal scanning, NIR retinal preview, eye fixation target projection, or additional pupil alignment solutions.
Your Requirements
• Sophisticated combination of optical functions
• Highest imaging quality
• Ultra-tight, diffraction-limited laser focusing
• Compact optical systems
• Responsive innovation cycles
• Stray light critical systems
Our Custom Technologies and Capabilities
• Fully aligned and tested optical systems
• Multiple beam paths integrated into compact assemblies
• Highly stable alignment of all beam paths
• High-resolution retinal photography
• Scanning-laser systems
• Customer-specific micro-optic solutions
• Fiber-coupled diode and DPSS lasers
• Award-winning Flexible Laser Technology™ for stable fiber beam delivery
Your Requirements
• Sophisticated combination of optical functions
• Highest imaging quality
• Ultra-tight, diffraction-limited laser focusing
• Compact optical systems
• Responsive innovation cycles
• Stray light critical systems
Our Custom Technologies and Capabilities
• Fully aligned and tested optical systems
• Multiple beam paths integrated into compact assemblies
• Highly stable alignment of all beam paths
• High-resolution retinal photography
• Scanning-laser systems
• Customer-specific micro-optic solutions
• Fiber-coupled diode and DPSS lasers
• Award-winning Flexible Laser Technology™ for stable fiber beam delivery