WALTHAM, Mass. and SHENZHEN, PR of China
Excelitas' Shenzhen Facility Receives Award for Best Employer – Workplace Injury Prevention
Excelitas Technologies, a global provider of innovative, customized optoelectronics to OEMs seeking high-performance technology solutions, announced today that its facility in Shenzhen, PR of China has just received the honor of being awarded "Best Employer – Workplace Injury Prevention."
The recognition has come from Shenzhen Emergency Administration Office and Shenzhen Social Insurance Fund. Along with the recognition, the Company received a cash prize of RMB 30,000.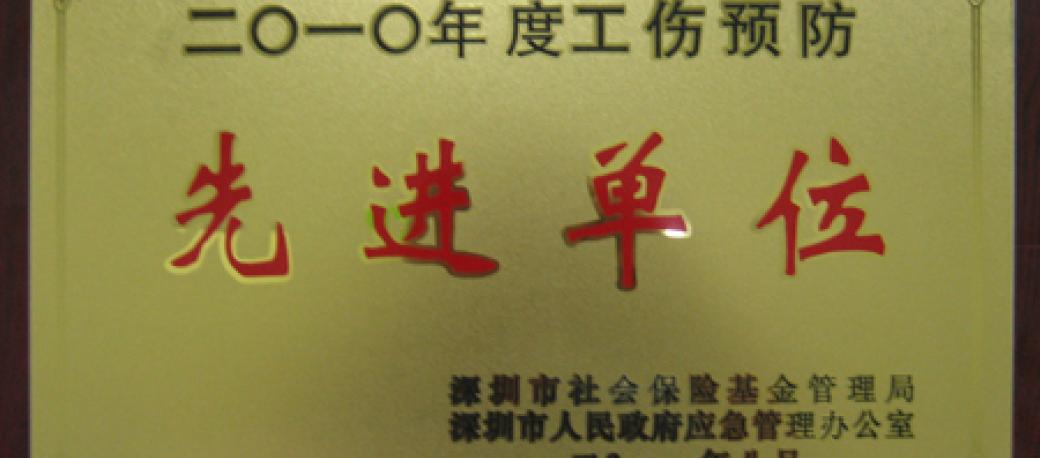 "We have been operating in Shenzhen for over 20 years and are quite proud that our facility has been recognized for its legacy of diligence towards workplace injury prevention. This award reflects Excelitas' strong and continuing commitment to employee safety and wellness across our entire global manufacturing footprint," said David Nislick, Chief Executive Officer, Excelitas Technologies.
"While we are very proud of this recognition, the Shenzhen team will keep working hard to further improve upon our workplace safety and health, true to Excelitas' Continuous Improvement culture," commented Li Min, Site Leader, Excelitas Technologies Shenzhen Co., Ltd.
Excelitas' Shenzhen site has approximately 8000 square meters of floor space and employs around 650 employees. The facility manufactures specialty flash lamps and photocell sensors. In addition, in May 2011 the Company expanded its Shenzhen facility to establish a new R&D and manufacturing Center of Excellence for Custom LED Solutions for a variety of specialty applications including medical, dental, safety and security, signaling and obstruction lighting.
About Excelitas Technologies
Excelitas Technologies is a global technology leader focused on delivering innovative, customized solutions to meet the detection, lighting and other high-performance technology needs of OEM customers. From medical lighting to analytical instrumentation, clinical diagnostics, industrial, safety and security, and aerospace and defense applications, Excelitas Technologies is committed to enabling our customers' success in their specialty end-markets. Excelitas Technologies has approximately 3,000 employees in North America, Europe and Asia, serving customers across the world. The company was previously the Illumination and Detection Solutions business unit of PerkinElmer, and is now owned by Veritas Capital.
Contacts:
Francine S. Bernitz
Director of Marketing, Excelitas Technologies
[email protected]
781.789.3178 
Danielle Wuschke
Fleishman Hillard, on behalf of Excelitas Technologies
[email protected]
617.692.0509