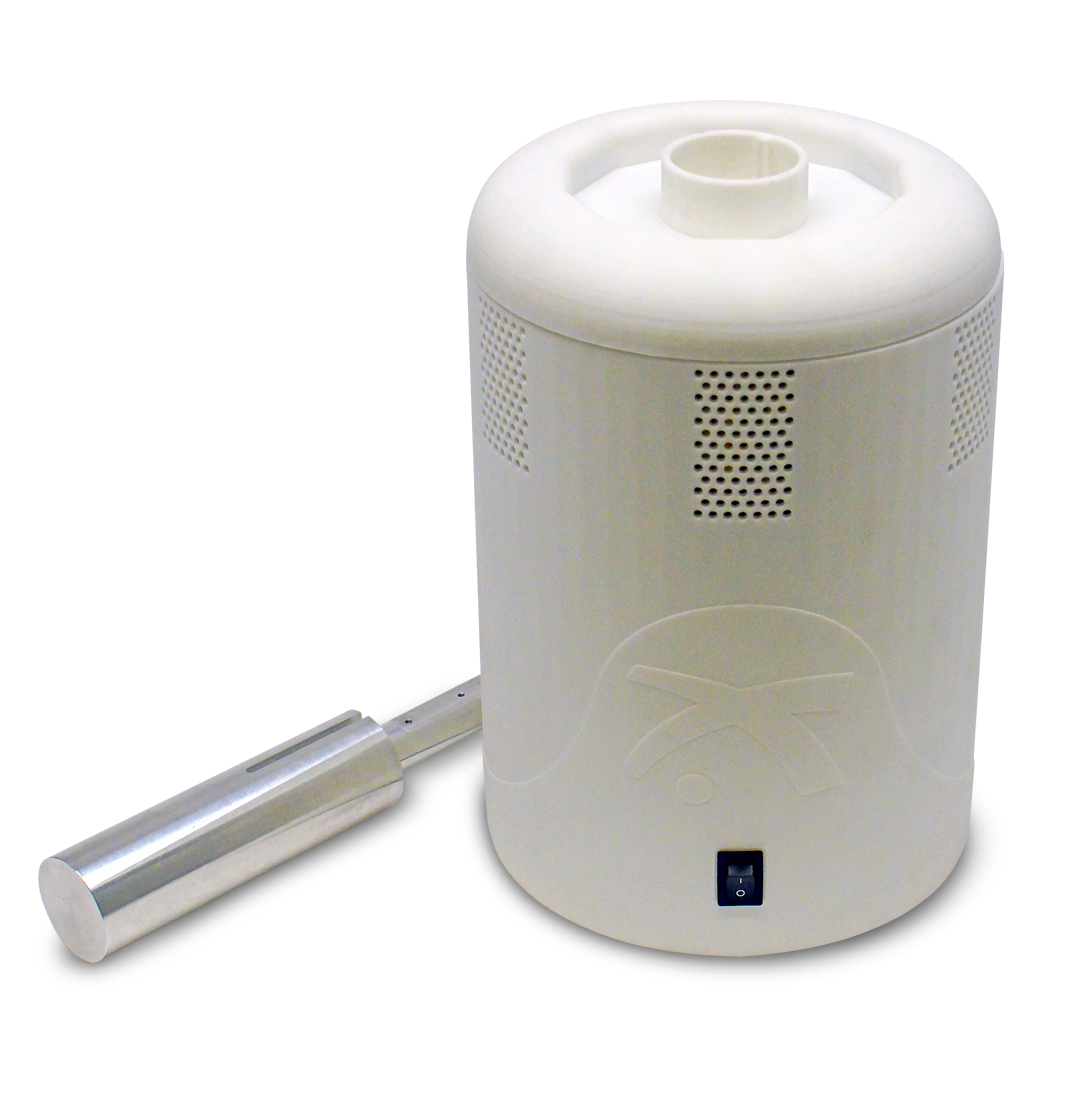 Custom UVC LED Light Solutions
Excelitas offers fully customized UVC LED disinfection solutions aligned with customer requirements to deliver an optimized germicidal solution. These UVC custom solutions can be uniquely designed and tailored for specific market applications while creating customer value. Our design engineering expertise includes chip-on board LED assembly, optical design for optimized light delivery, thermal management, power controls with intelligent monitoring and feedback, as well as mechanical enclosure design.
Excelitas' precision optical designs are one of the key attributes for delivering the maximum irradiance or energy collection to the target area, thereby providing the lowest system cost at reduced power. When integrated with our photon detection sensors, a closed-loop feedback signal is generated to ensure the delivery of the required output dosage for the most challenging applications.
Our focus is on helping our customers solve their UVC LED germicidal challenges. For every disinfection application, each customer has its own unique requirements. We align a complete project team from concept to post-production who work closely with our customers to instill confidence and deliver the highest quality solution within the targeted solution cost.
Excelitas has been designing custom LED solutions for over three decades. From simply supplying discrete UVC LED arrays, to plug & play UVC modules for quick integration, or providing fully integrated systems, Excelitas can deliver germicidal solutions for the most demanding applications.