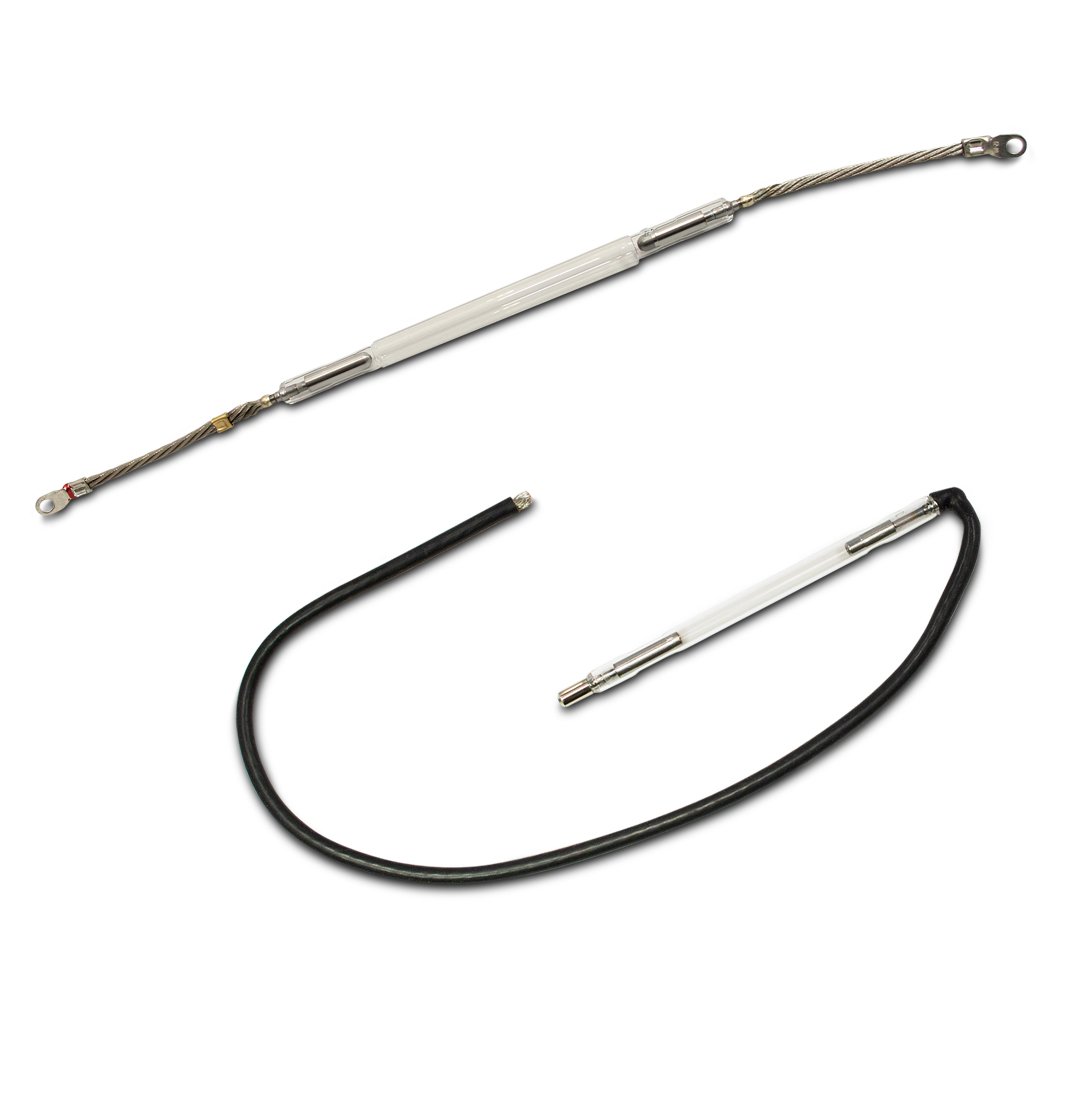 High-Power, Water-Cooled Flashlamps
Excelitas pioneered the development of flashlamps to meet demanding high peak and average power conditions, such as those required by flashlamp pumped laser welders, medical lasers for dermatological and other surgical procedures, and weathering. By combining our proprietary Series 2000 cathode technology with the highest quality quartz envelopes, customized gas mixtures and impedance adjustments, our flashlamps are perfectly matched to our customer specifications while ensuring the longest possible lifetimes.
After many decades working with OEMs worldwide, Excelitas is well equipped to support and guide customers through the development process and ensure optimum flashlamp performance and reliability for high power, water-cooled applications.  
Key Features:
Capable of input powers up to 300 W/cm2 in the emitting region
Performance can be optimized from 5J to 10,000 J input energies
| | | | | | | | | | | |
| --- | --- | --- | --- | --- | --- | --- | --- | --- | --- | --- |
| Type | OD/mm | arc/mm | Power/W | Voltage/ V | Max-non-Flex Length /mm | Overall Length / mm | Quartz type | Fill pressure/ Torr | Gas Type | Assembly Type |
| C24XML | 6 | 50 | 1000 | 600 | 143.1 |   | Cerium | 700 | Xenon | wire |
| C26XML | 8 | 50 | 1500 | 600 | 143.1 |   | Cerium | 700 | Xenon | wire |
| C36XMB | 8 | 75 | 2500 | 700 |   | 170.4 | Cerium | 700 | Xenon | endcap |
| C24XMB | 6 | 50 | 1000 | 600 |   | 145.9 | Cerium | 700 | Xenon | endcap |
| C34XMB | 6 | 75 | 1500 | 700 |   | 170.9 | Cerium | 700 | Xenon | endcap |
| C36XML | 8 | 75 | 2500 | 700 | 168.1 |   | Cerium | 700 | Xenon | wire |
| C26XMB | 8 | 50 | 1500 | 600 |   | 145.4 | Cerium | 700 | Xenon | endcap |
| C34XML | 6 | 75 | 1500 | 700 | 168.1 |   | Cerium | 700 | Xenon | wire |
| | | | | | | | | | | |
| --- | --- | --- | --- | --- | --- | --- | --- | --- | --- | --- |
| Type | OD/mm | arc/mm | Power/W | Voltage/ V | Max-non-Flex Length /mm | Overall Length / mm | Quartz type | Fill pressure/ Torr | Gas Type | Assembly Type |
| C24XML | 6 | 50 | 1000 | 600 | 143.1 |   | Cerium | 700 | Xenon | wire |
| C26XML | 8 | 50 | 1500 | 600 | 143.1 |   | Cerium | 700 | Xenon | wire |
| C36XMB | 8 | 75 | 2500 | 700 |   | 170.4 | Cerium | 700 | Xenon | endcap |
| C24XMB | 6 | 50 | 1000 | 600 |   | 145.9 | Cerium | 700 | Xenon | endcap |
| C34XMB | 6 | 75 | 1500 | 700 |   | 170.9 | Cerium | 700 | Xenon | endcap |
| C36XML | 8 | 75 | 2500 | 700 | 168.1 |   | Cerium | 700 | Xenon | wire |
| C26XMB | 8 | 50 | 1500 | 600 |   | 145.4 | Cerium | 700 | Xenon | endcap |
| C34XML | 6 | 75 | 1500 | 700 | 168.1 |   | Cerium | 700 | Xenon | wire |