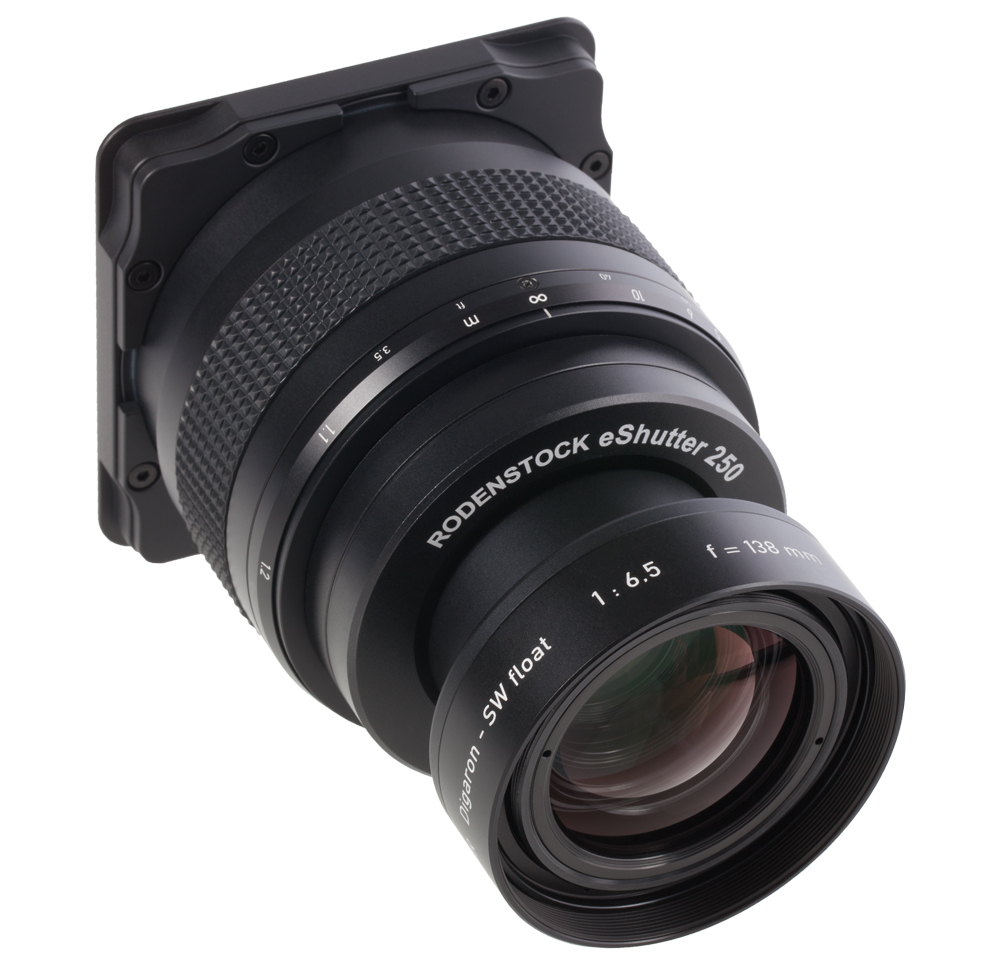 Photographic & Imaging Lenses
Springing from our Qioptiq® heritage, Rodenstock® Photographic Lenses and Filters are a proud part of the Excelitas optical technology portfolio.
Precision engineered and manufactured in Germany for more than a century, Rodenstock Lenses, Lens Filters and Accessories have enjoyed a reputation for best-in-class performance in professional photography, videography, cinematography, and aerial imaging.
Through our roots in optical innovation, we also offer customized imaging lens solutions to optimize sensor pairing, redefine the resolution envelope, and maximize precision imaging for highly specialized applications and OEM system integrations.