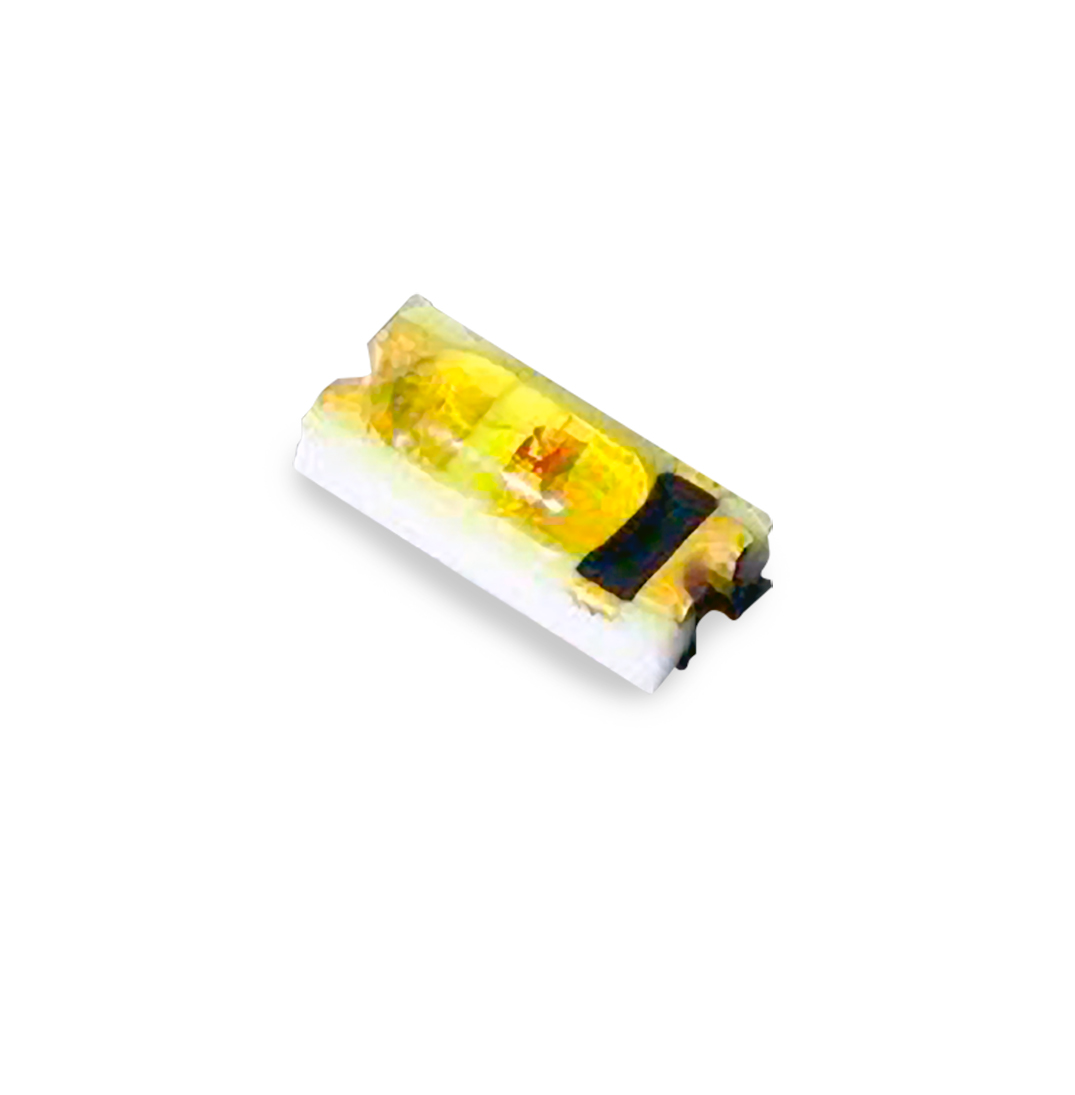 PART/ CERLED
CERLED LED Arrays
CERLED® was patented in 1979 as the world's first Surface Mounted Device (SMD) LED. Excelitas offers an extensive range of standard CERLED products in UV, visible and infrared spectrum. In addition to offering LED products on a ceramic substrate with high thermal conductivity, the CERLED family also features CERLED phototransistors, photo-PIN diodes and wavelength selective photodiodes.
The Excelitas CERLED Point Light LED is the ideal light source for various applications not requiring a large light emitting area. Point LED features include homogenous light output, wide viewing angle and a light emitting area of only 50 microns.
Typical applications for the CERLED family include:
Medical lighting and sensor applications
Architectural, task and specialty lighting
Machine vision
Safety lighting – transportation, aerospace, signaling and more
Our ACULED® family of Chip-On-Board (COB) products also offer a large range of up to four different wavelength LEDs or any combination of LEDs and sensor chips.
Solid state ceramic chip
Surface mounting device
High thermal conductivity
Superior light uniformity
End-to-end and side-to-side stackable
Solid state ceramic chip
Surface mounting device
High thermal conductivity
Superior light uniformity
End-to-end and side-to-side stackable