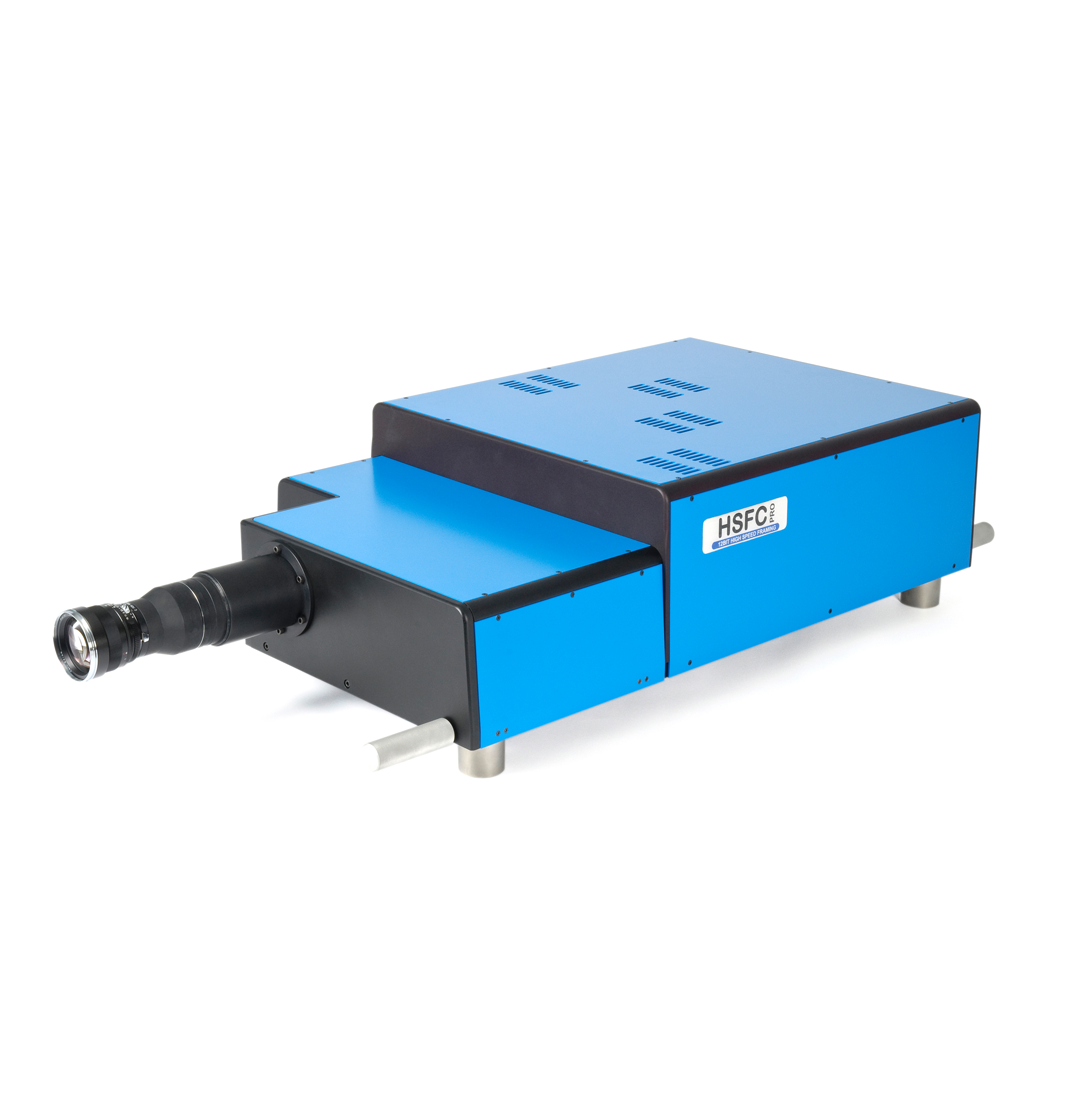 Discontinued PCO Intensified Cameras
Excelitas continues to provide technical support for a number of discontinued PCO Intensified cameras. Software and user manuals are available for download via our website. Refer below for a list of supported PCO cameras.
The following discontinued PCO Intensified Cameras are supported:
Refer to the software and documentation tabs below to download the appropriate software and user manuals as required. Learn more about our latest PCO Intensified Cameras offering the ability to precisely address ultra-fast processes far beyond the capabilities of any other camera type.