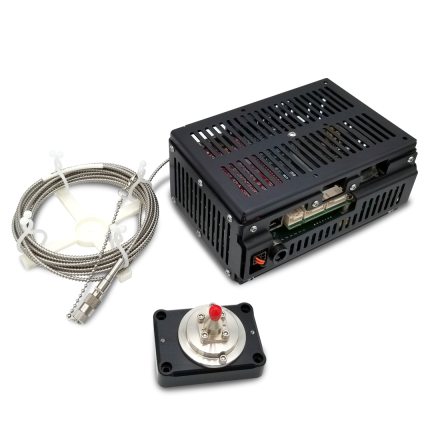 High-Performance Near Infrared (NIR) Spectrometer Engines
Excelitas' line of Axsun IntegraSpec® XL NIR spectrometers offer an unmatched combination of fast measurement speed, high spectral resolution and signal-to-noise ratio (SNR) for process monitoring applications. Based on Axsun's MEMs tunable laser technology, the IntegraSpec XL line addresses a wide range of NIR spectroscopic process applications in vapor, liquid and solid phase measurements. The IntegraSpec XL is designed for either single point, or multiplexed detector inputs and is specially designed and qualified to perform in rugged environments.
For more information, contact Excelitas.