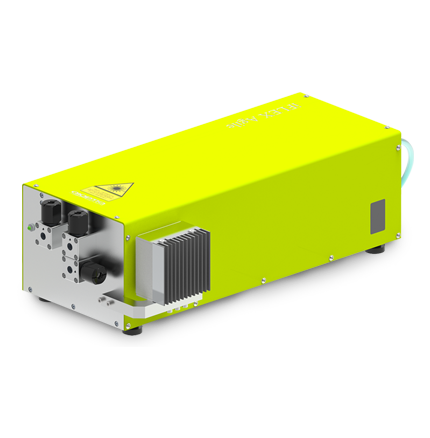 iFLEX-Agile cw-Optical Parametric Oscillator
The compact iFLEX-Agile® combines various cw-OPO modules and pump-sources to deliver exceptionally broad wavelength tunability in different ranges from NIR to MIR with various emission linewidths and power levels. 
Rooted in our rich Qioptiq photonics heritage, the iFLEX-Agile® Tunable Laser Engine is a compact, high-power, continuous-wave OPO (Optical Parametric Oscillator) featuring exceptionally broad tunability for applications in trace-gas analysis, detector calibration, mass spectrometry, material testing, spectroscopy, and metrology.
The modular concept allows modification of wavelength tuning ranges, emission line widths and output power levels to cost-efficiently meet the custom requirements for specific applications.
Learn more about Excelitas' revolutionary iFLEX-Agile cw OPO System on our Qioptiq-shop.
Key Features:
Broad and rapid wavelength tunability

High output powers

Exceptional emission beam quality
Typical Applications:
Trace-gas analysis

Spectroscopy

Metrology

Detector calibration

Mass spectrometry

Material (specification) tests

Scientific discovery
Key Features:
Broad and rapid wavelength tunability

High output powers

Exceptional emission beam quality
Typical Applications:
Trace-gas analysis

Spectroscopy

Metrology

Detector calibration

Mass spectrometry

Material (specification) tests

Scientific discovery